Hey we planned on hitting up all the Michigan Jeepers and then Wild Zone in Chatham, Ontario Canada. We had fun!
Totals:
days- 2
bottles of soda- 16
money on gas- $60
money on hotel- $30 per person
times pulled over- 1
times our car got searched by police- 2
money spent- $125
Images are cut off
To see full images (right click on image, then select "view image"
HERE ARE THE PICTURES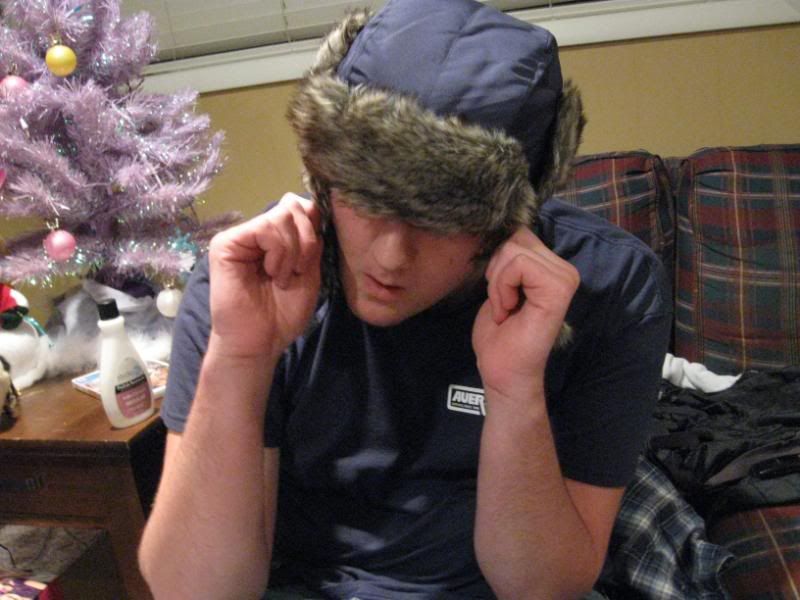 the adventure started Friday night I had to get my Go Bananas credit in chicago. yeah i showing off my hat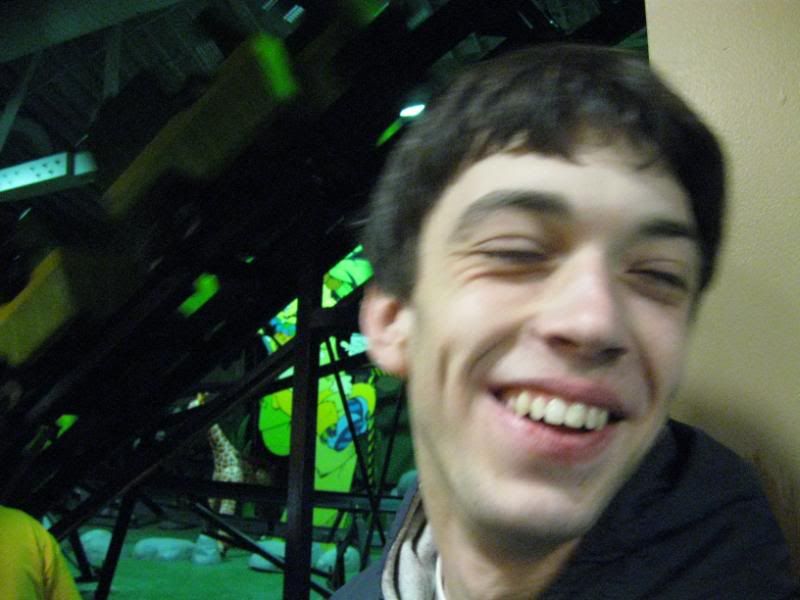 he already got the credit so he sat out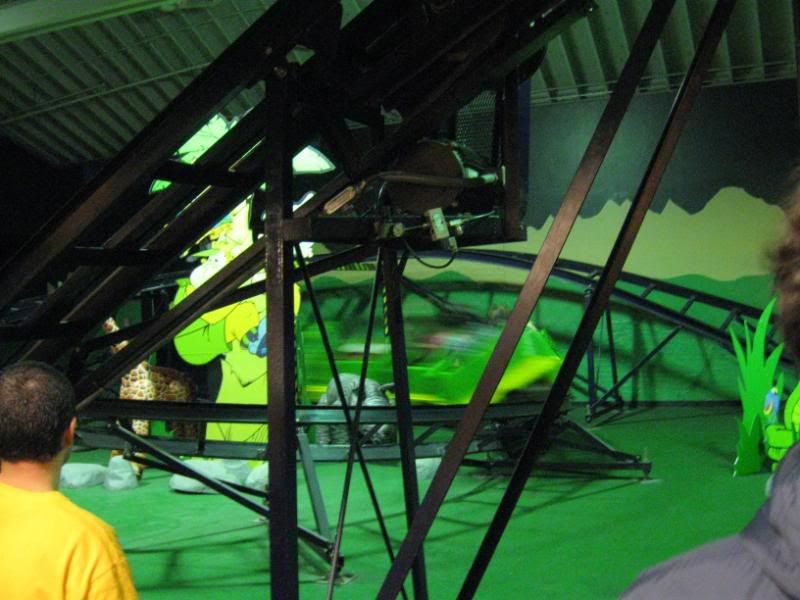 yeeah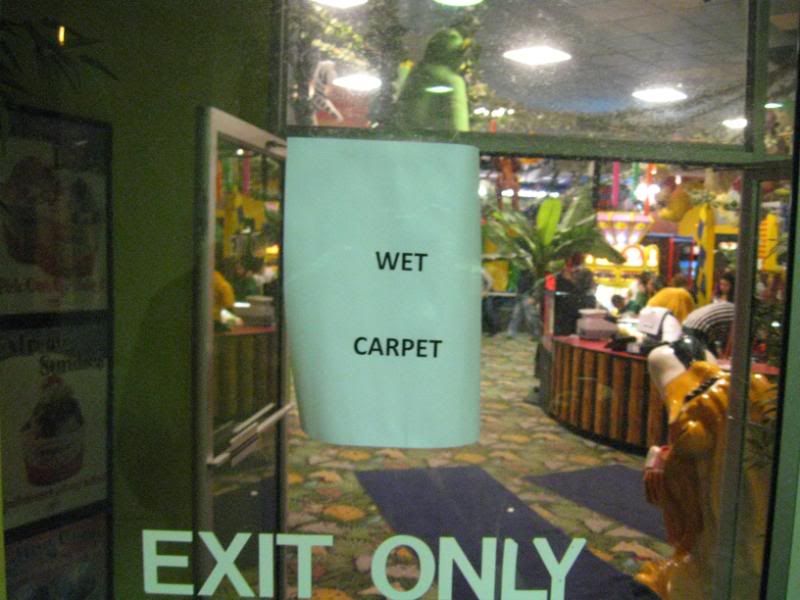 only mature people will get this joke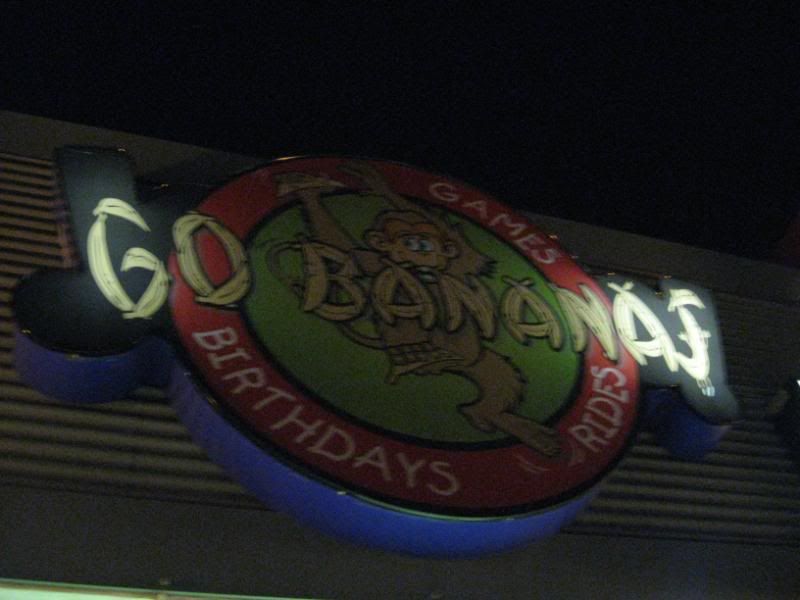 i still see jeepers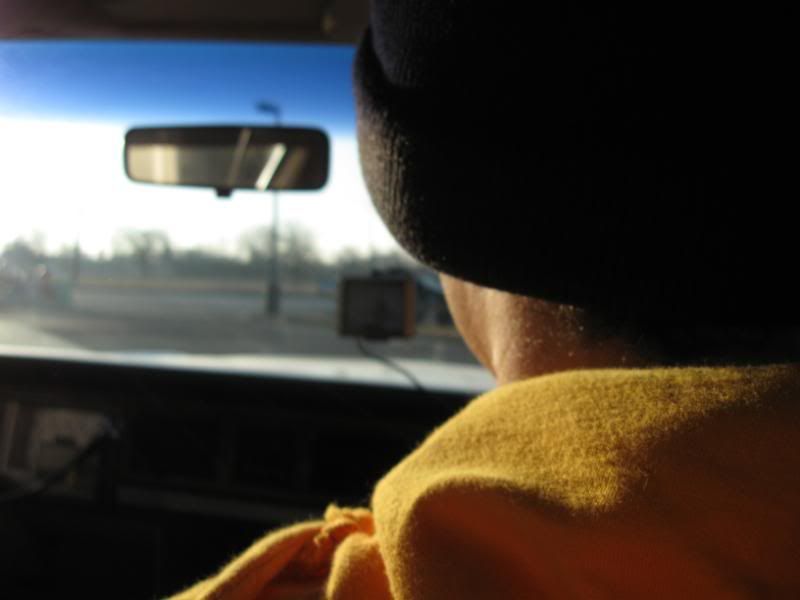 ended up only getting 30 mins of sleep because we were having a RCT2 play off...and we got up around 7
im locked in the back seat for the next 9 hours of driving

windows were to dirty
the GPS aka "Nancy" didnt have a charger that worked so we were lucky that it didnt die and we only had it on when we needed it.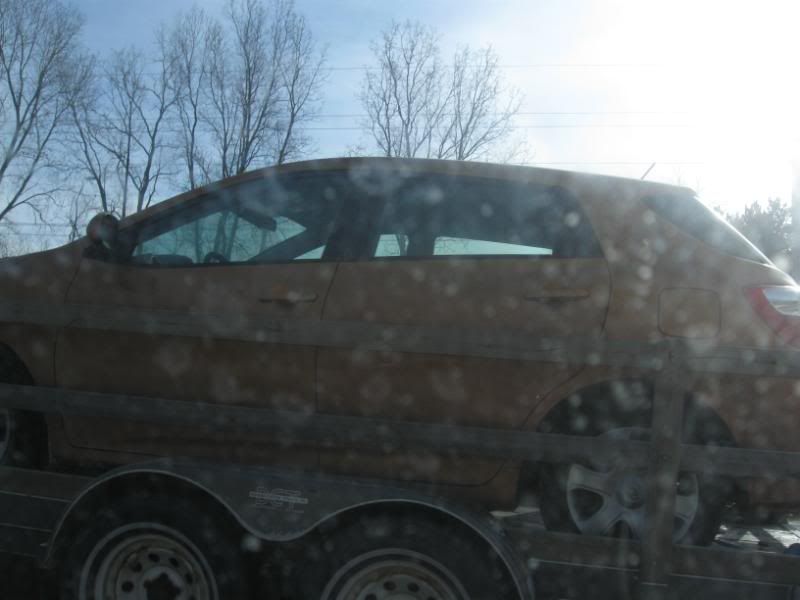 we passed this car, pulled off so I could put oil in the car (was 2 quarts low)

then we passed it again about 45 mins later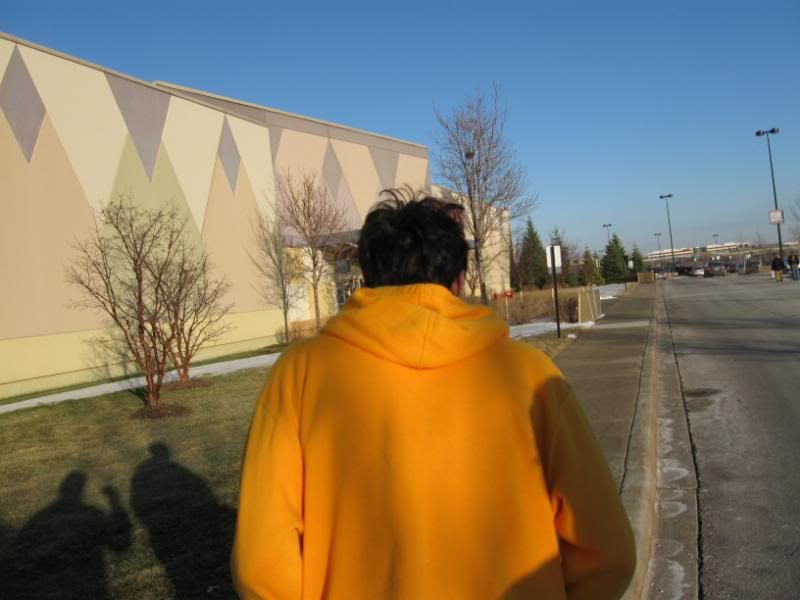 this was Jeepers #1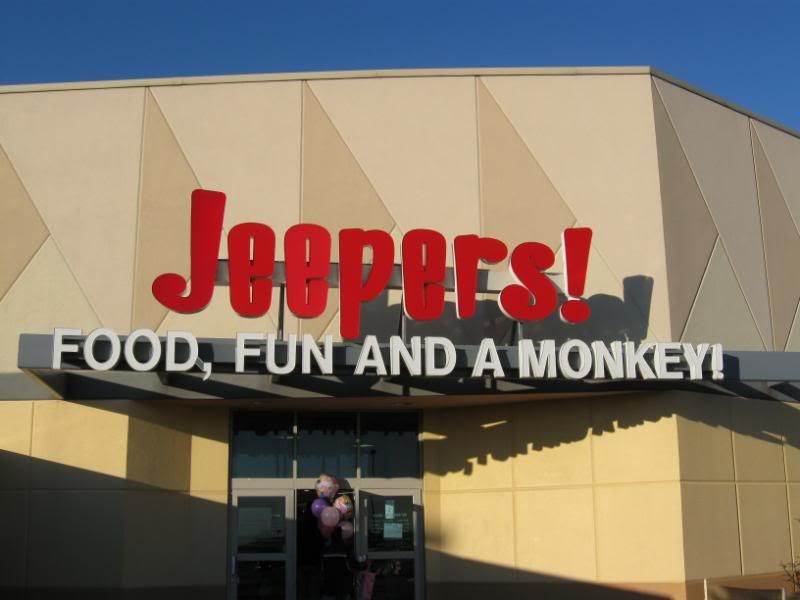 anyone find it interesting that there slogan is "food, fun ,and a monkey". Yet the ones near detroit do NOT have the "and a monkey" part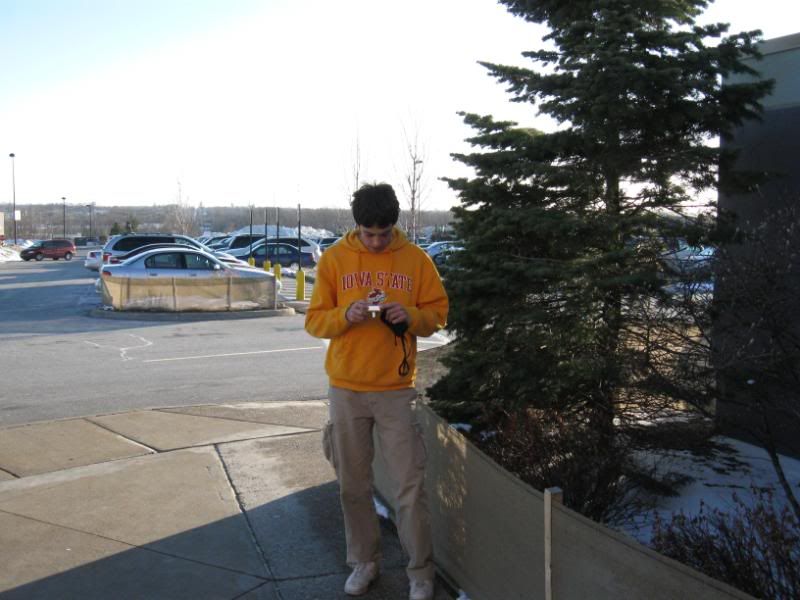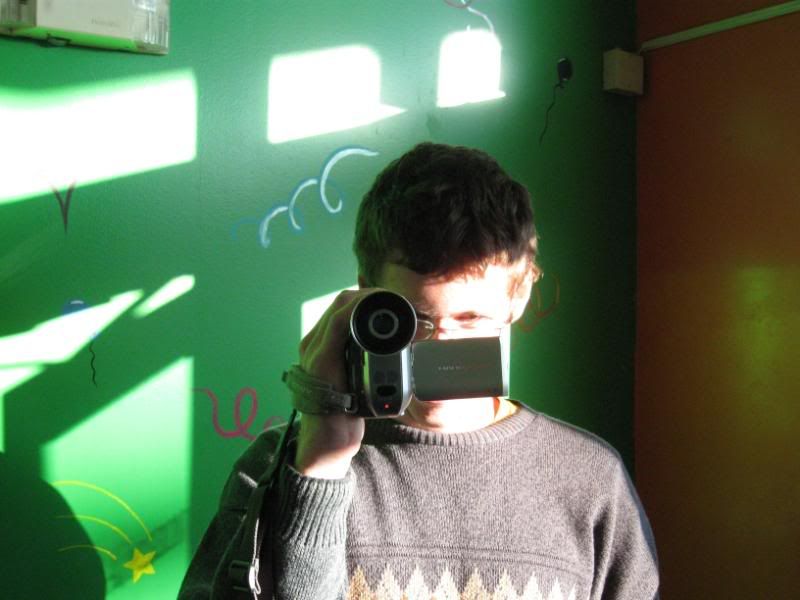 I let Aaron use my video camera so I could take pics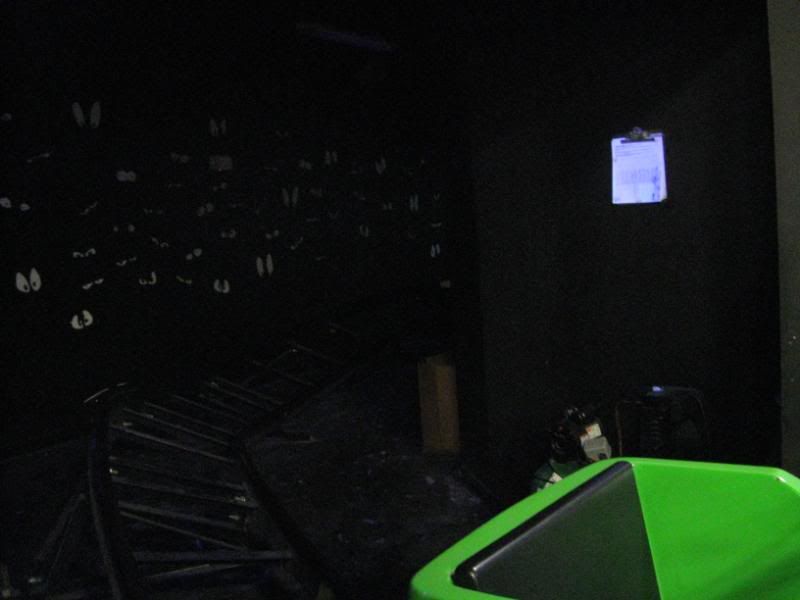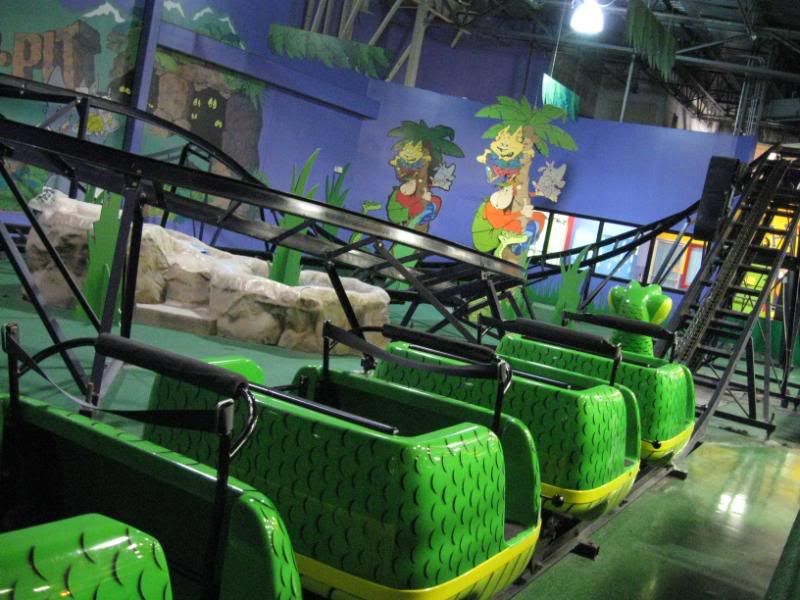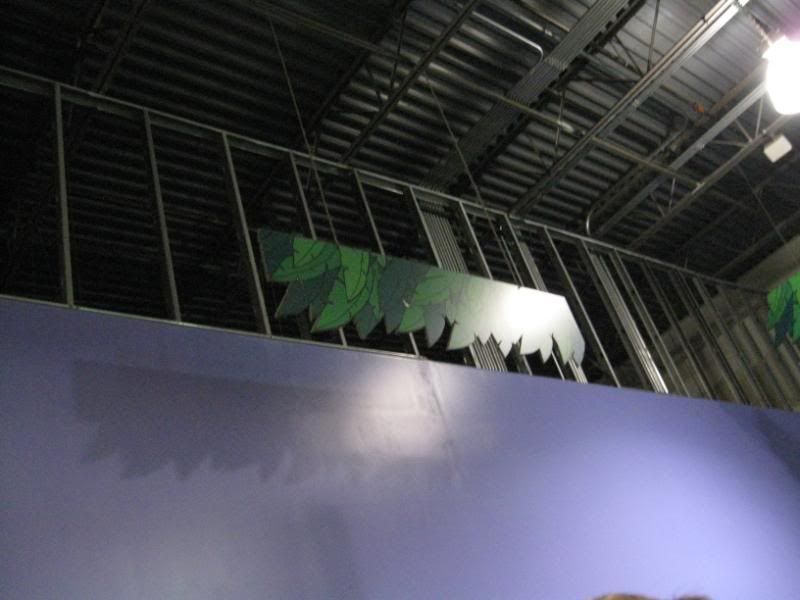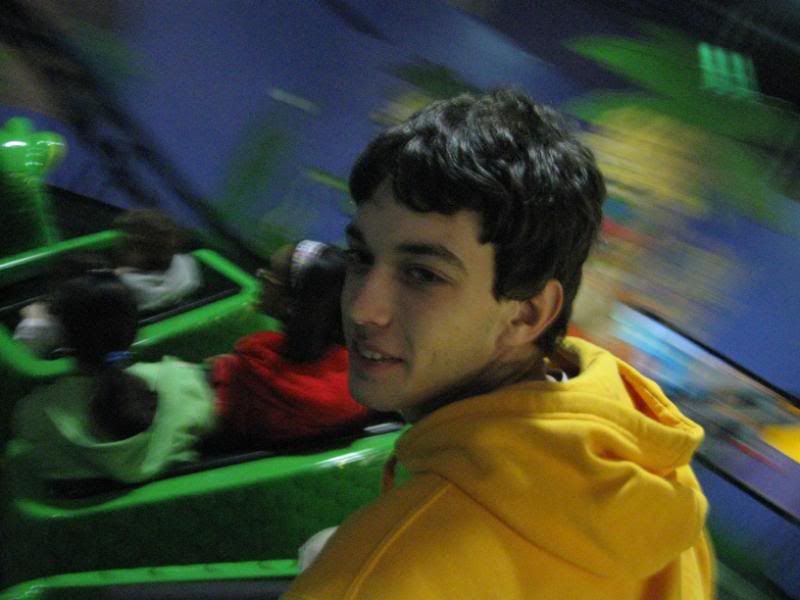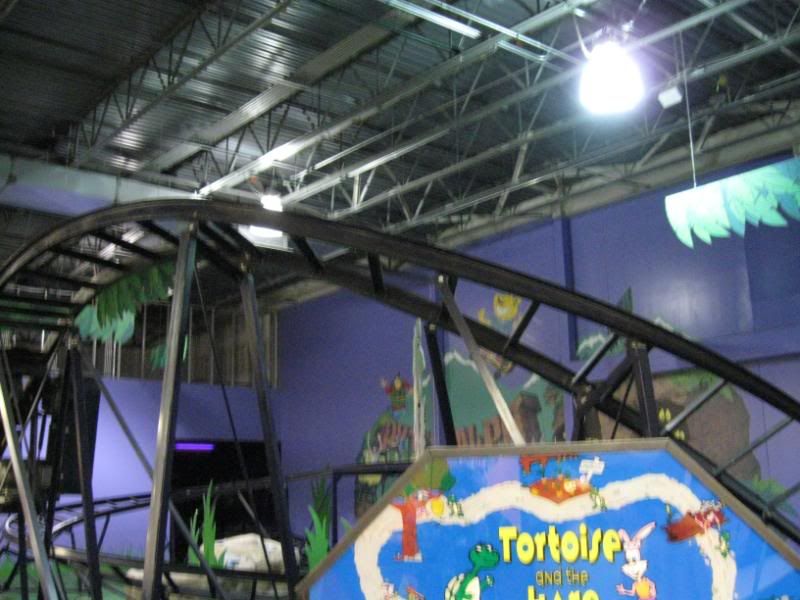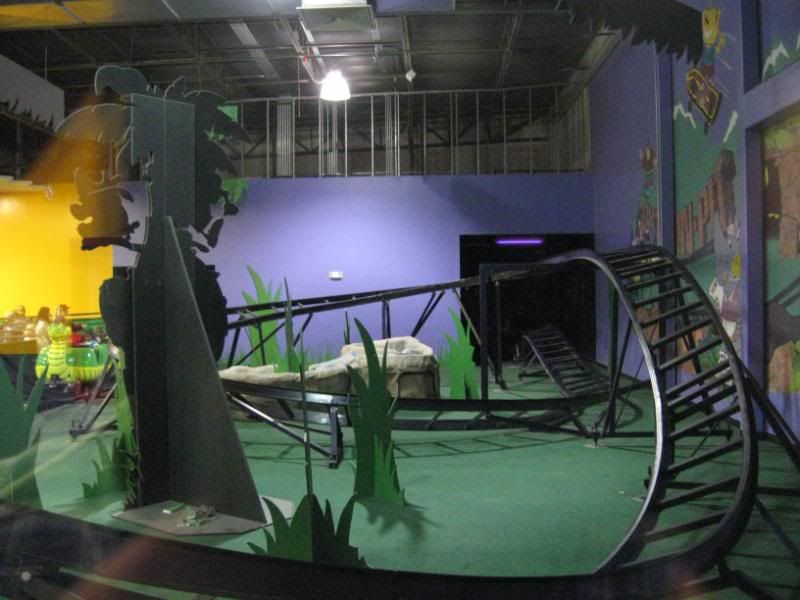 CREDIT!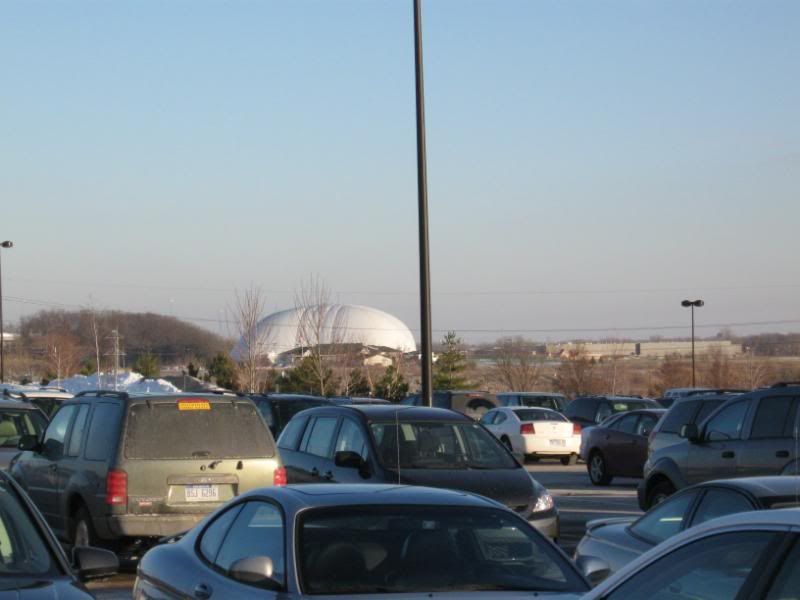 i see a big ball
Michigan is like a mirror image of home up in Wisconsin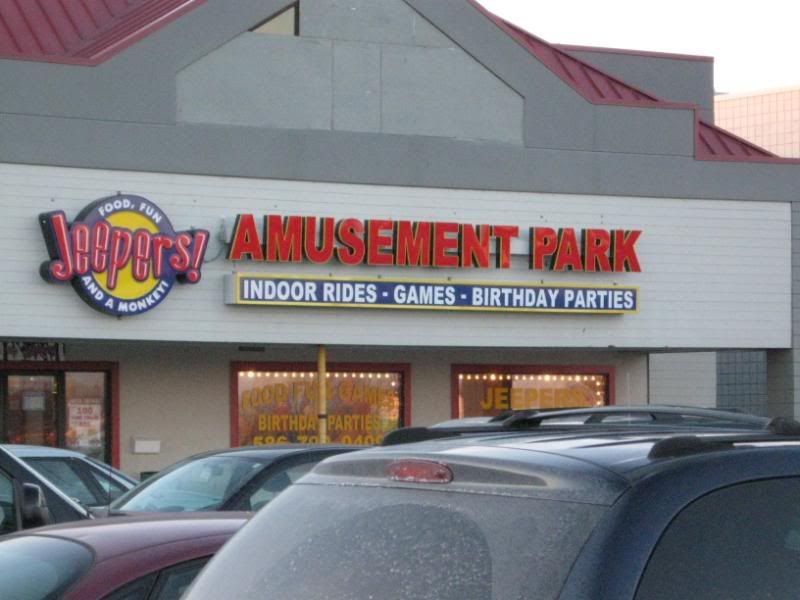 Jeepers #2 see the slogan change? Also the closer we got to detroit the cheaper the tickets got. Chicago was $3.75 yet these were all $1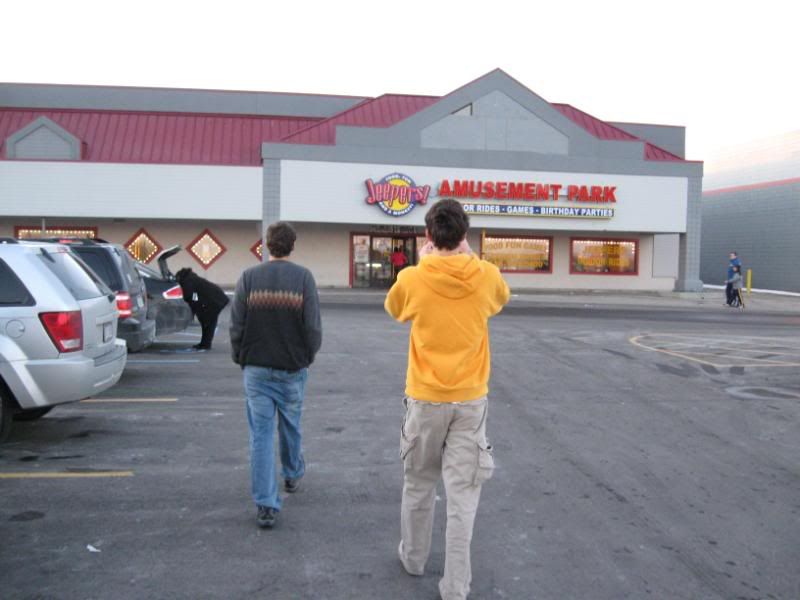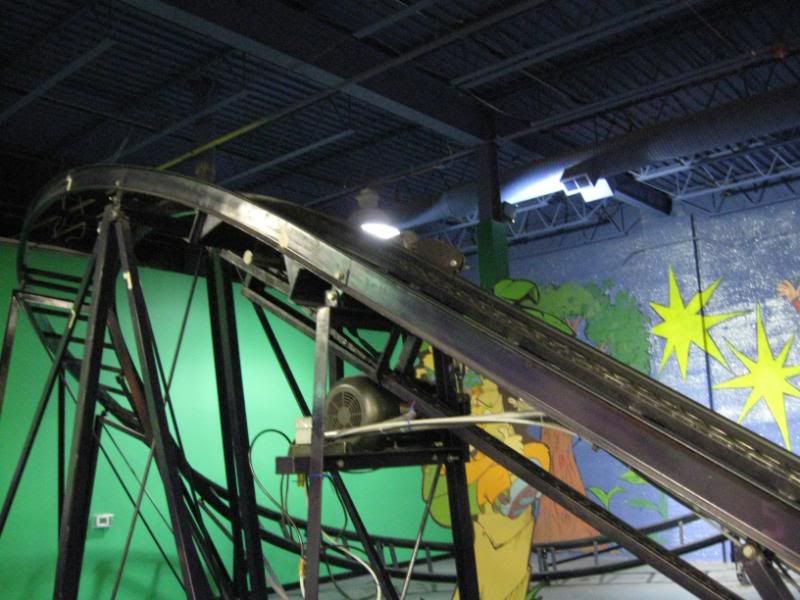 woohhh!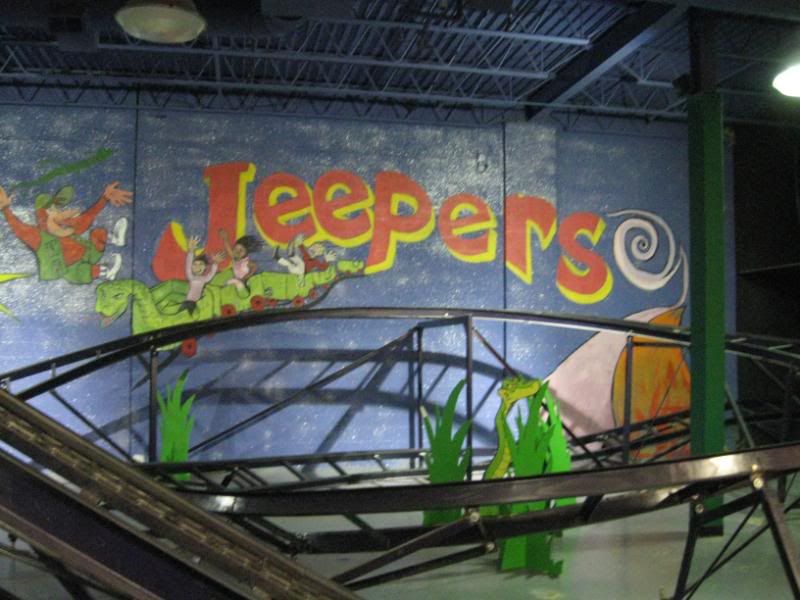 yeah I cant wait to go on it again!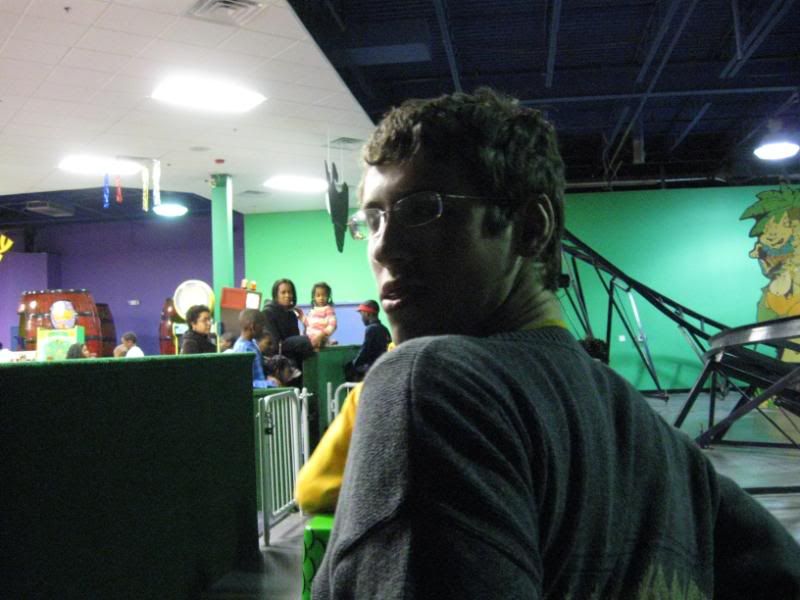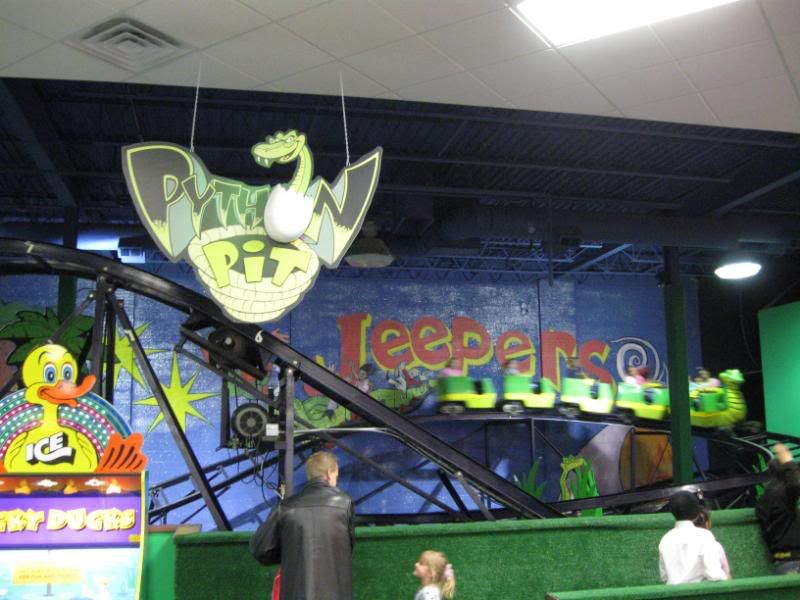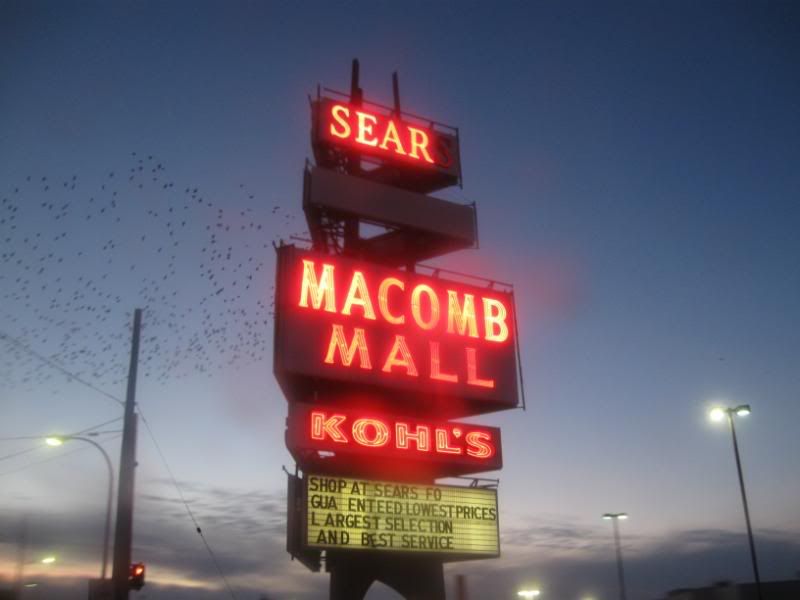 ghetto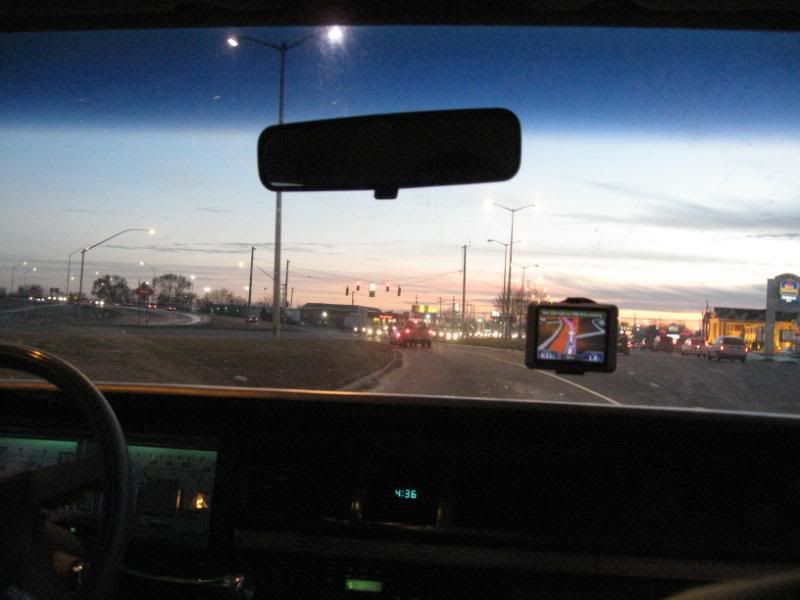 the anticipation is building the closer we get to detroit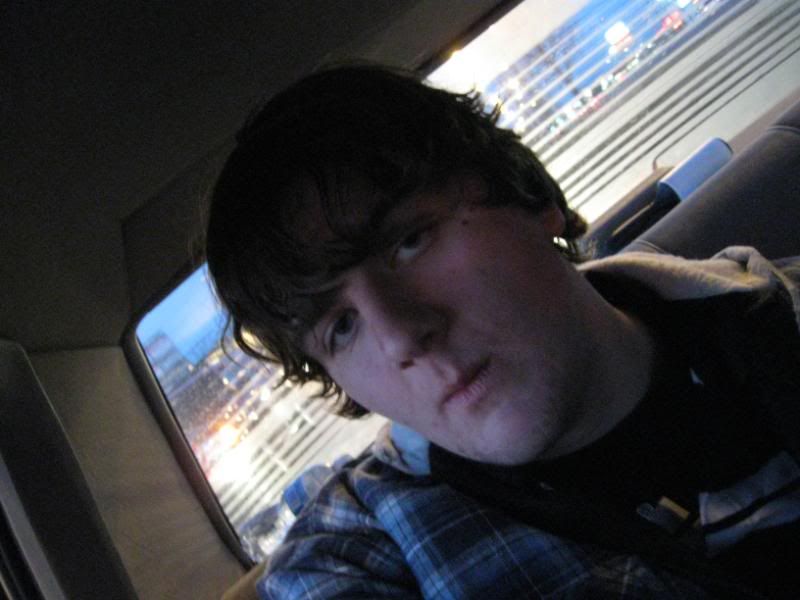 bored...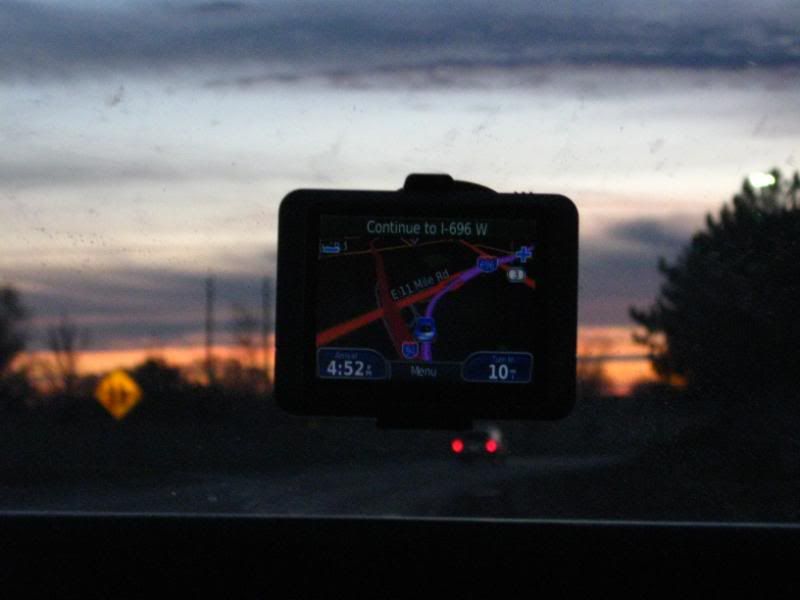 Nancy...please dont mess up!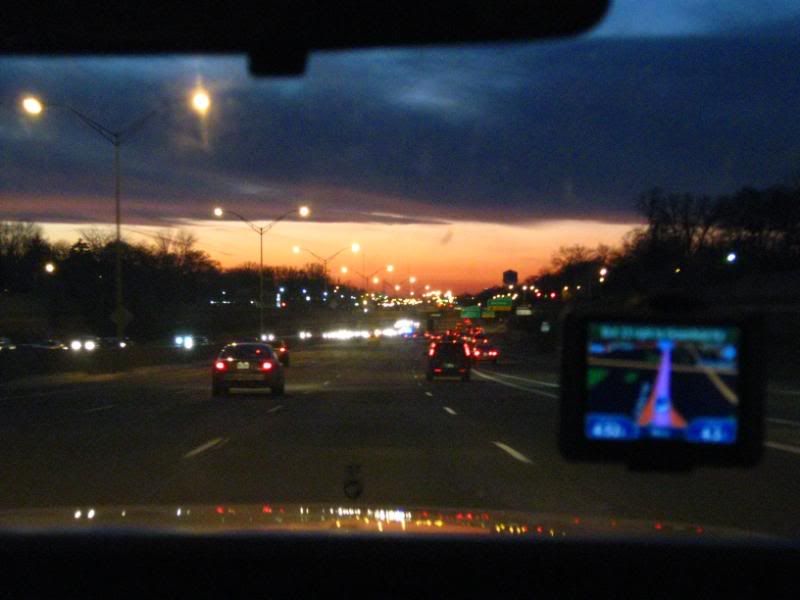 its like were going into hell
were NOT going in there without a weapon...yes it was THAT scary in the mall. It was a Saturday aswell so it was packed. We got so many evil looks and comments we just wanted to get out of there
this credit was AMAZING. Fast Lift, trimless, LOW ceiling. I actually hit my head on it.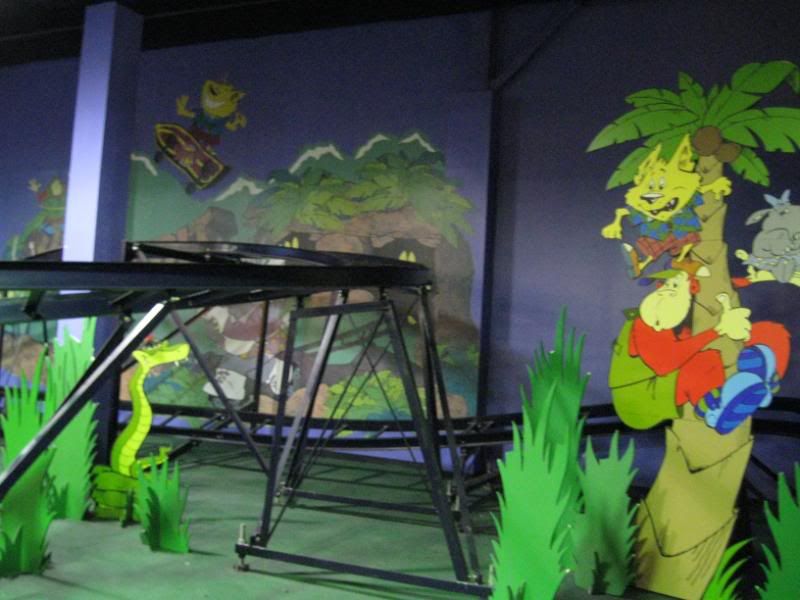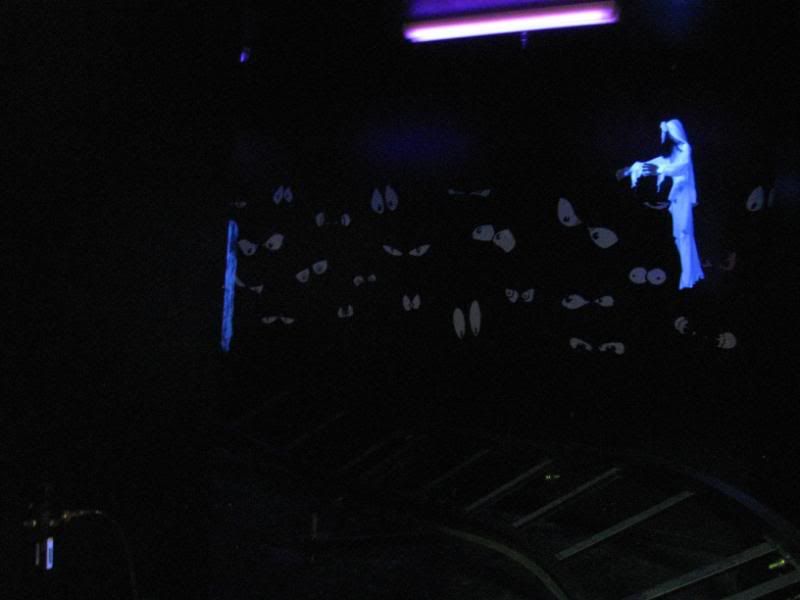 this one had strobes in the tunnel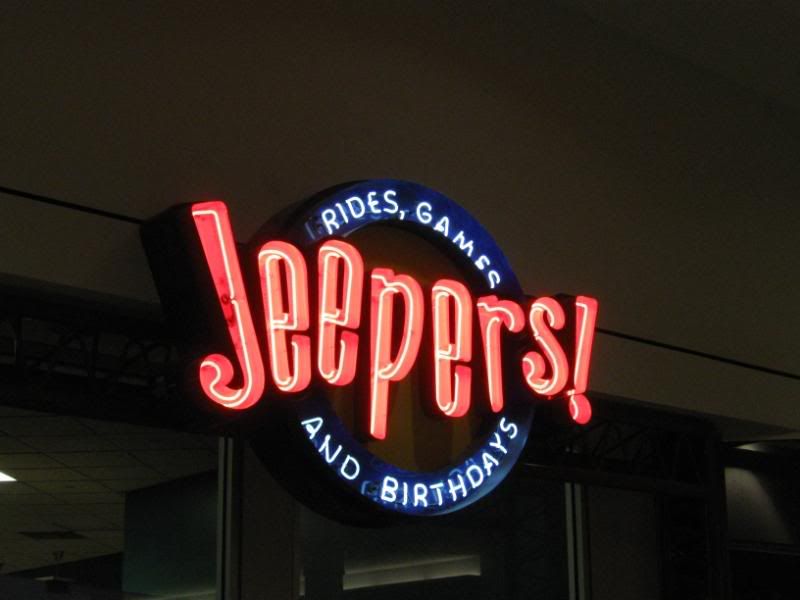 notice the slogan?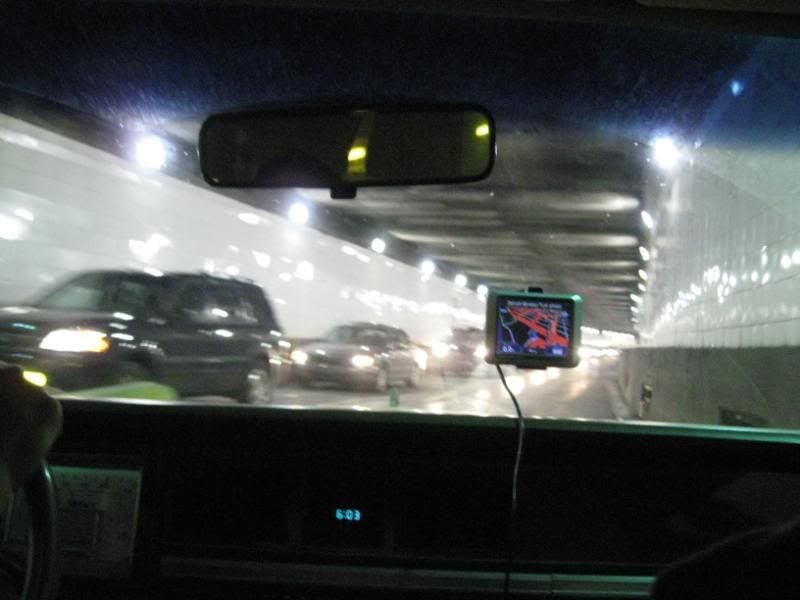 we already had got pulled over in Michigan because they had suspicion of drugs...and now were getting into Canada. The border patrol didn't understand why we would go ride a kiddie coaster and stay for the night so they had to search our car.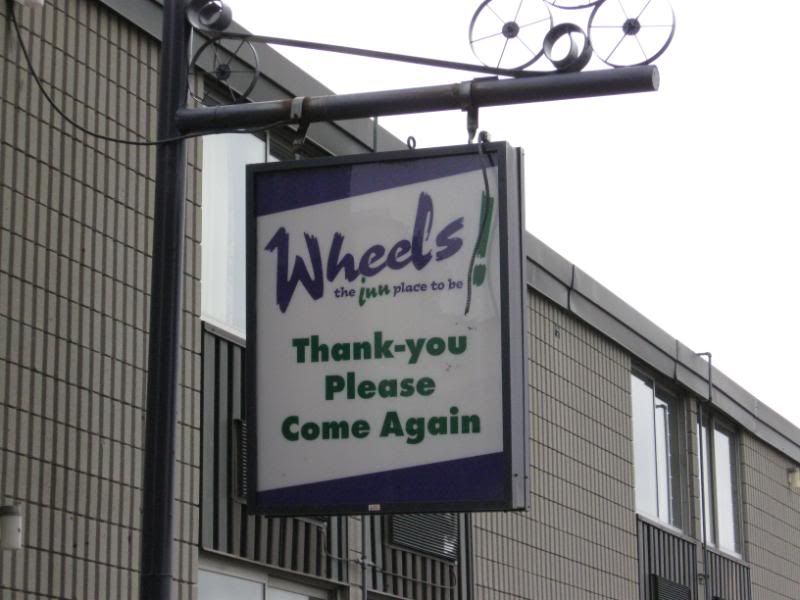 this is where we stayed. It was part of the resort of "Wild Zone"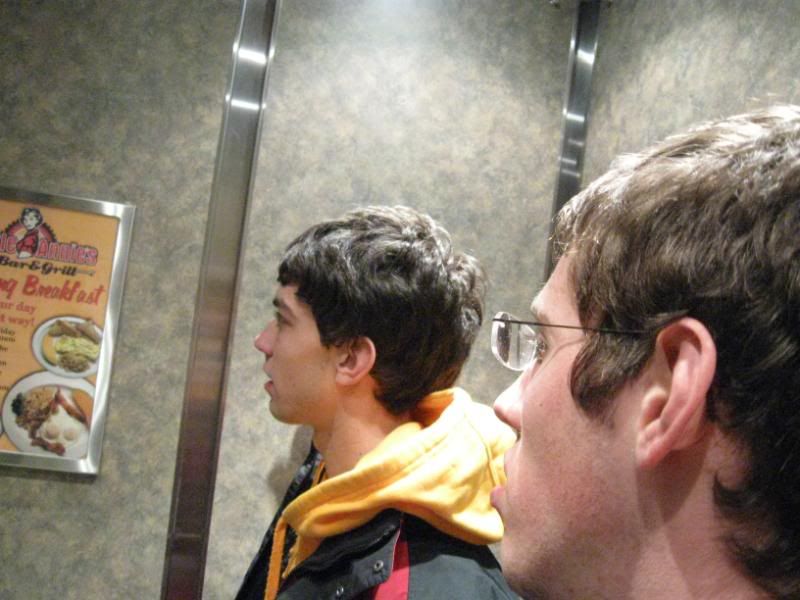 there looking at the breakfast billboard like it heaven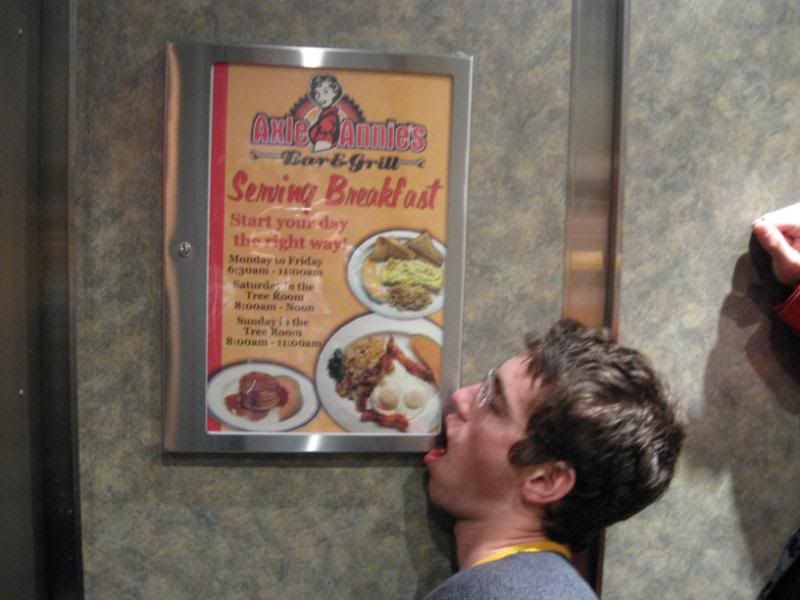 to bad it ended up sucking and being overpriced
we can drink, go swimming, ride rides, smoke, whatever...where in Canada. But of course someoene had to credit there Crapper credit.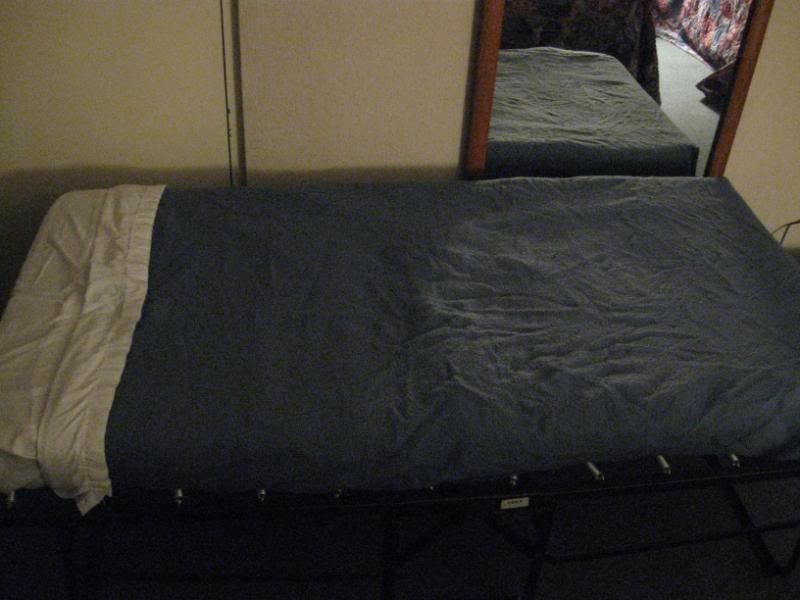 i got the cot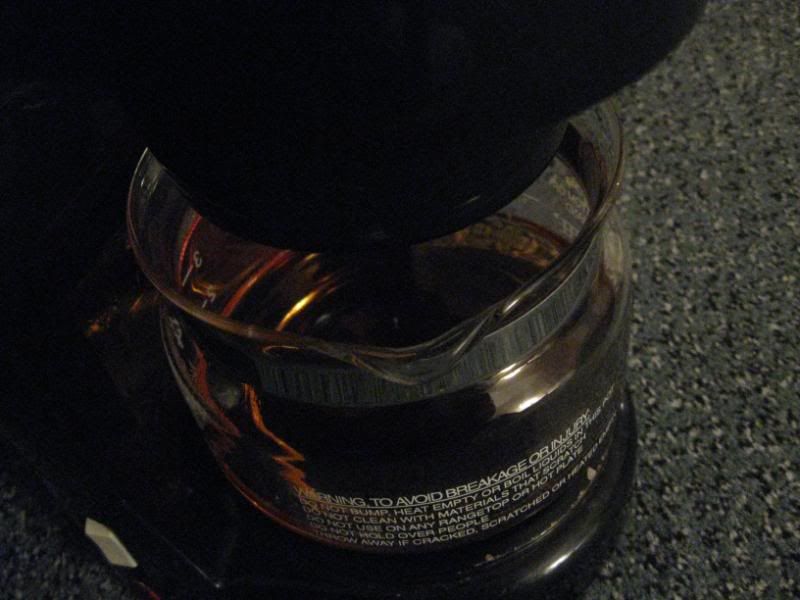 we also made
legal
Krantom Tea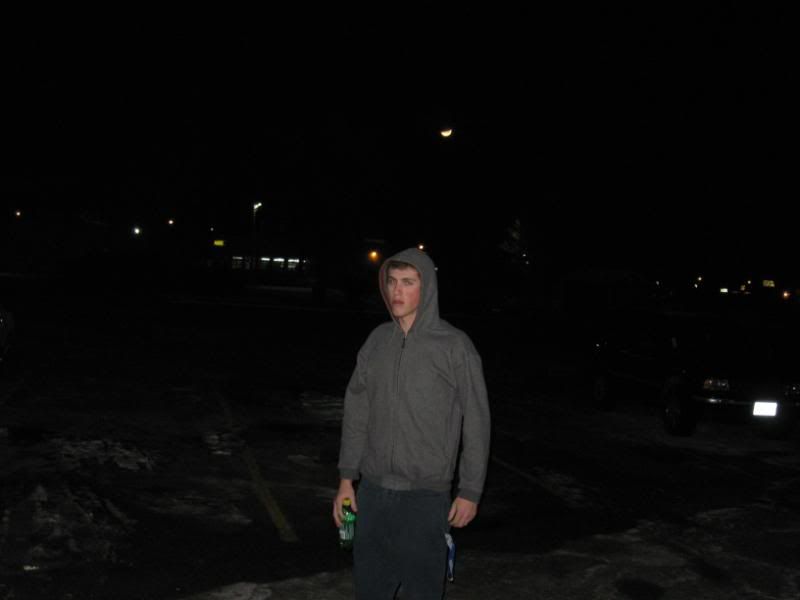 the "BEER RUN"!!
I really loved it here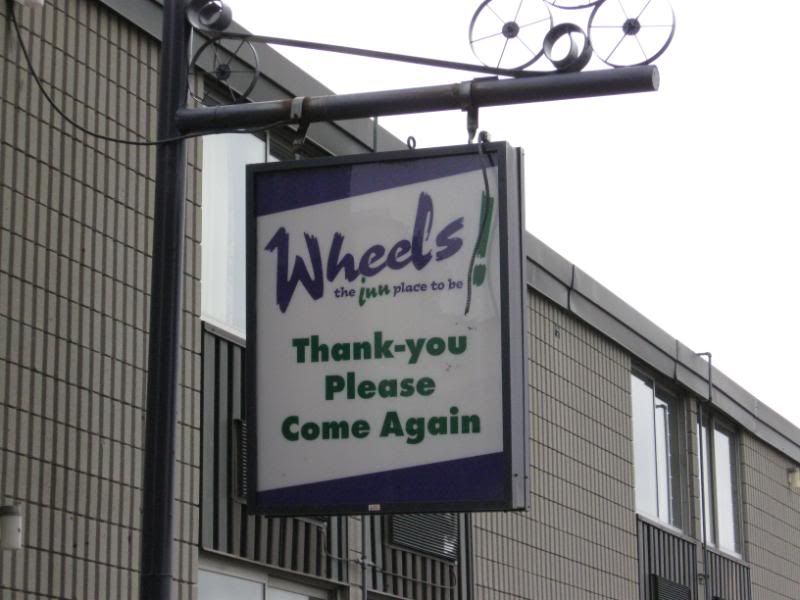 looks more like "weeds"
I guess cigarettes in Canada are all white filters. I had American Newports (the brown filters)
its too early and im not with it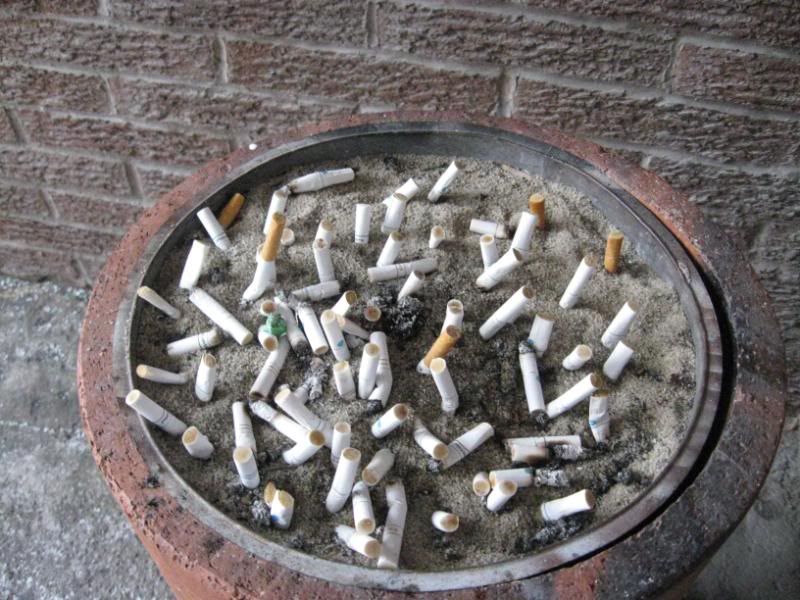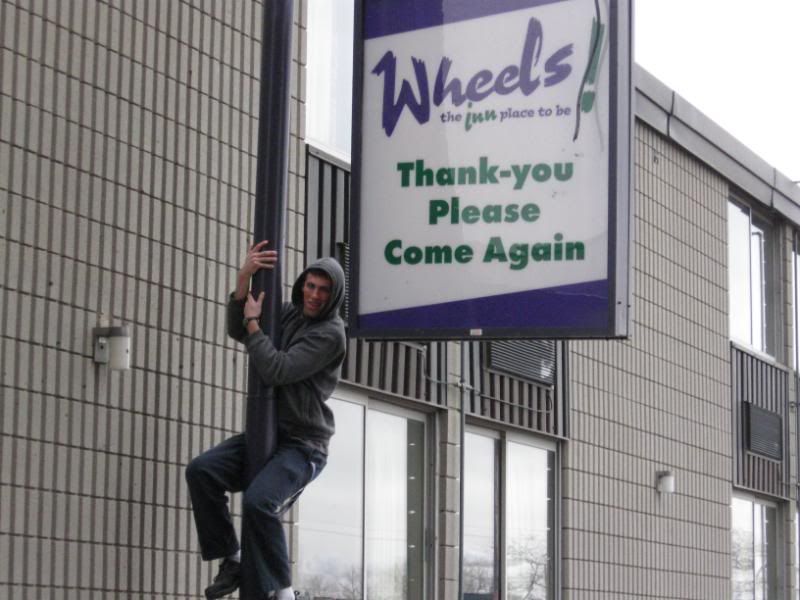 lol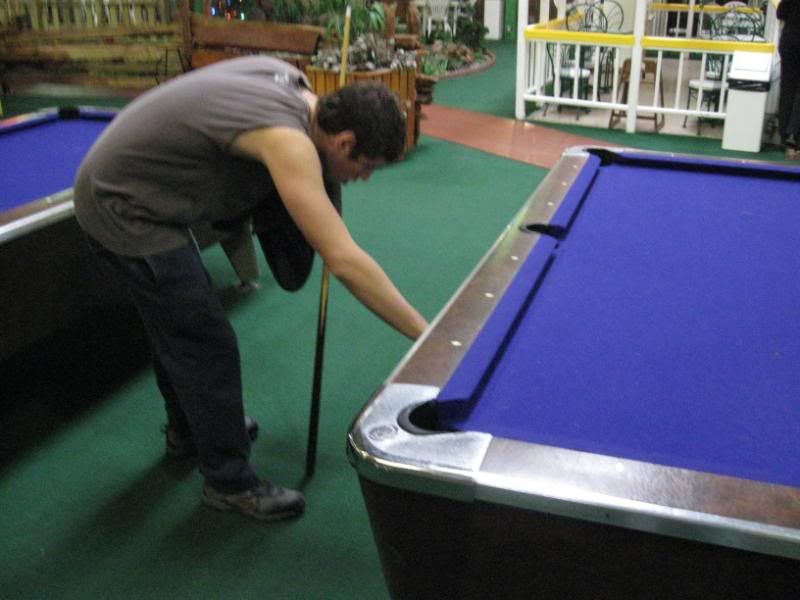 we then played pool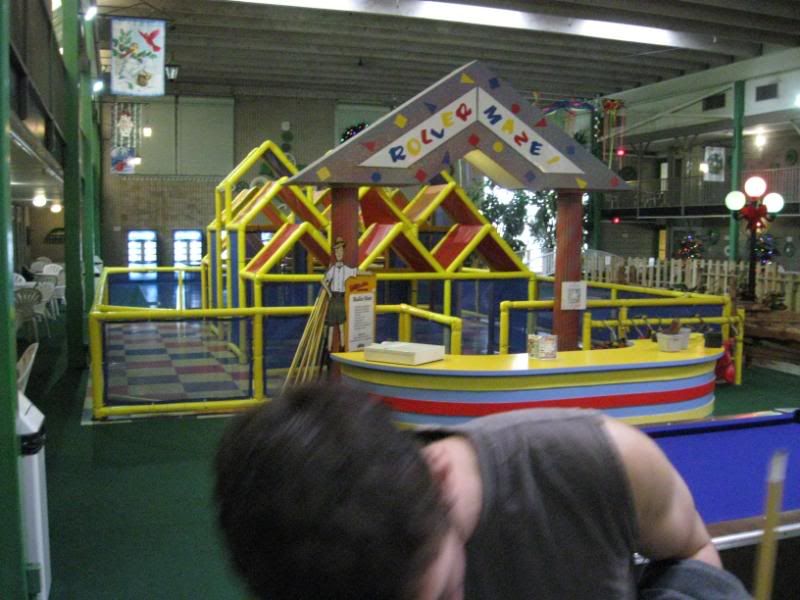 they also had a roller scooter maze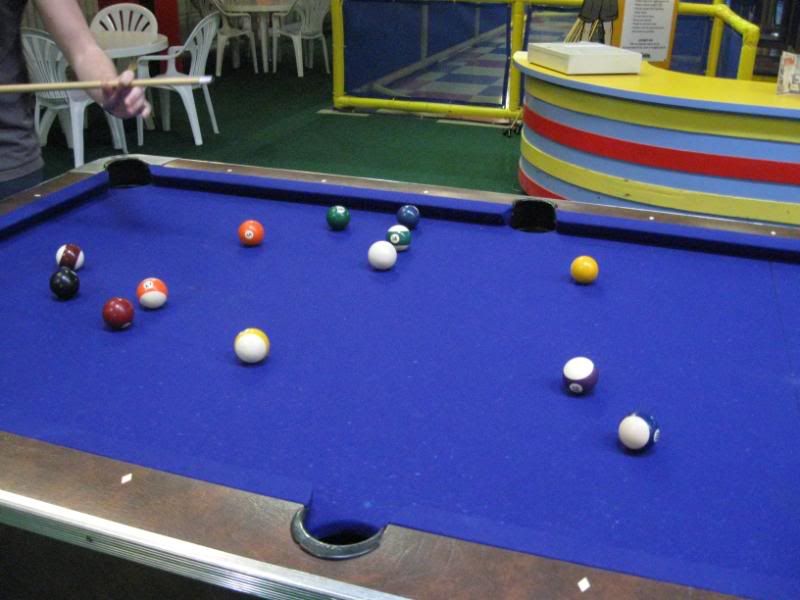 intense game! I kicked ass
then we played shuffle board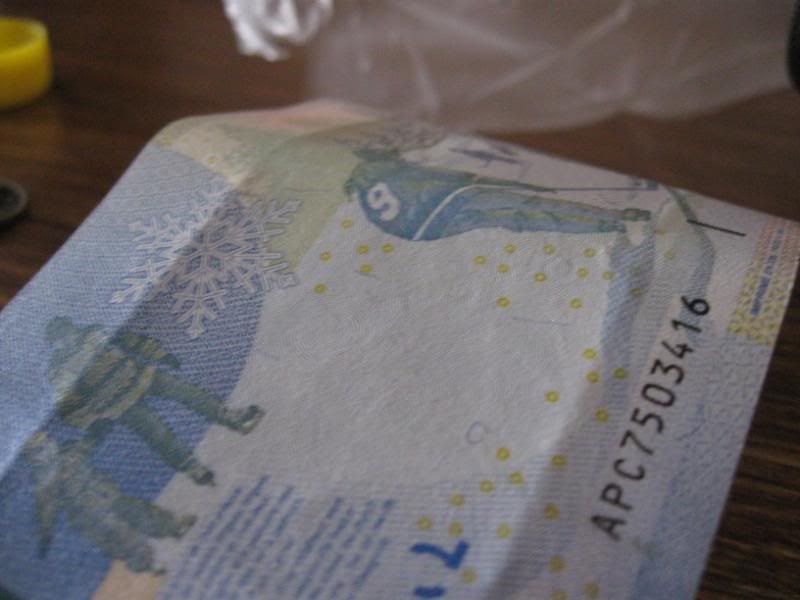 i love the Canada Dollar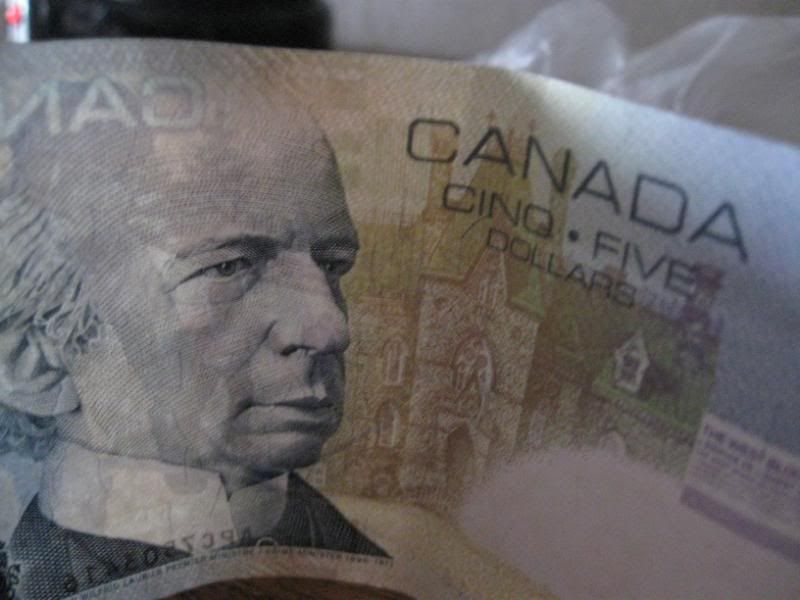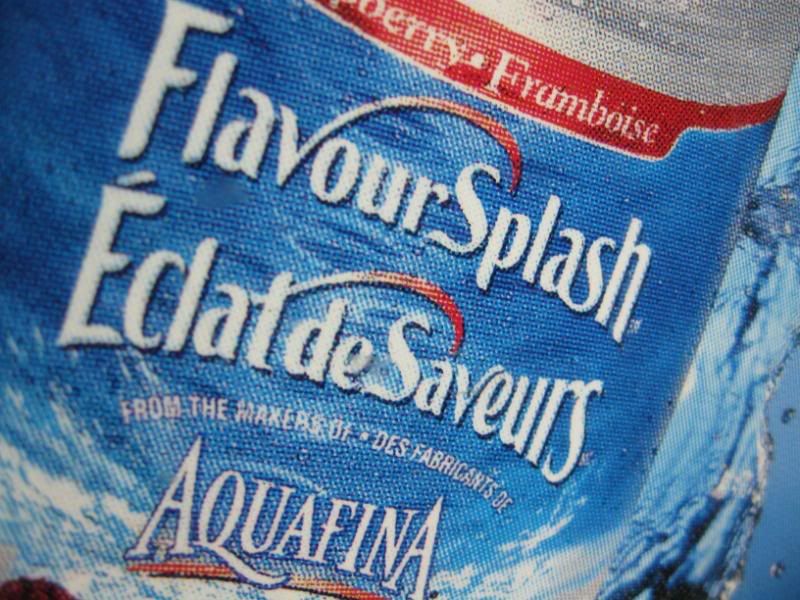 wooow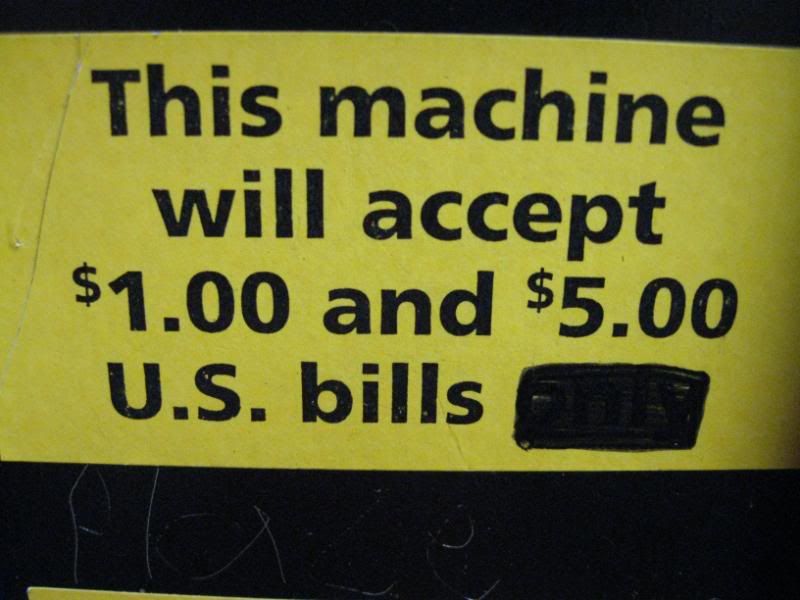 thank god, I did not want to exchange another $20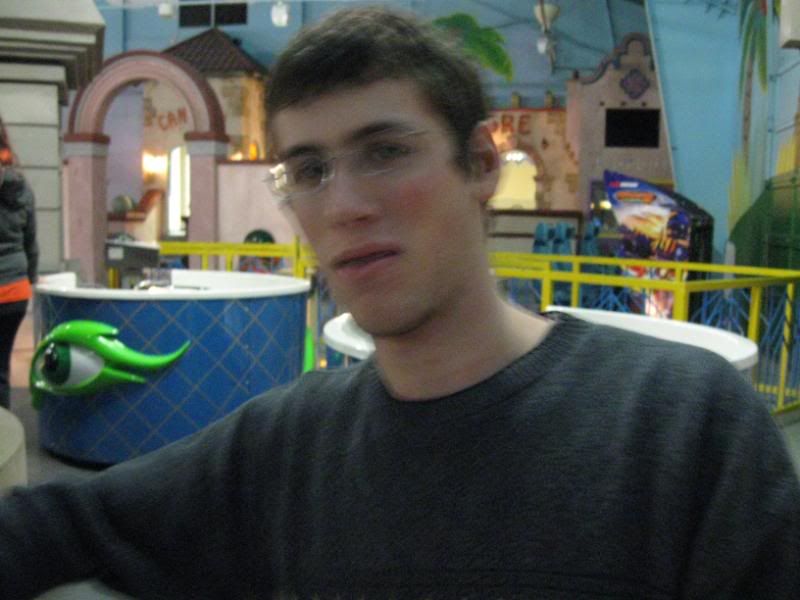 the operators though we all had wrist band and they never took out tickets (we even asked and they didnt care)...the Jew was happy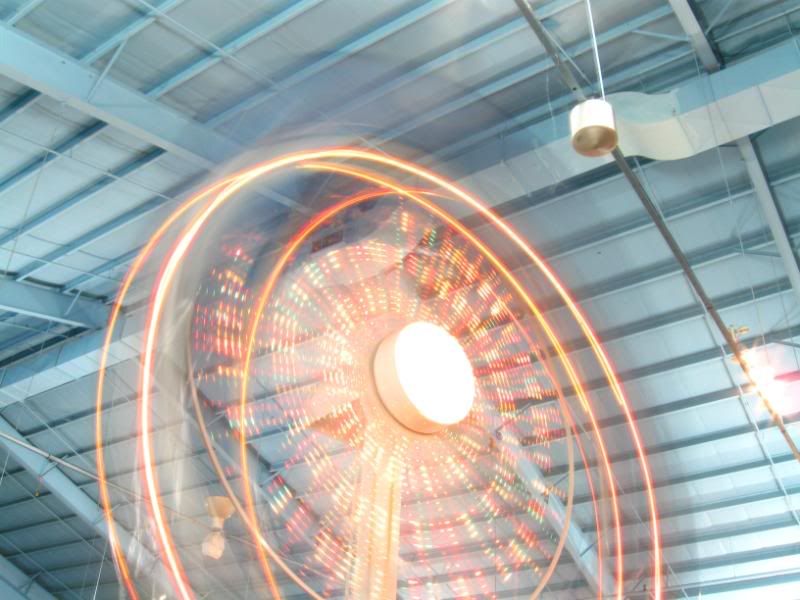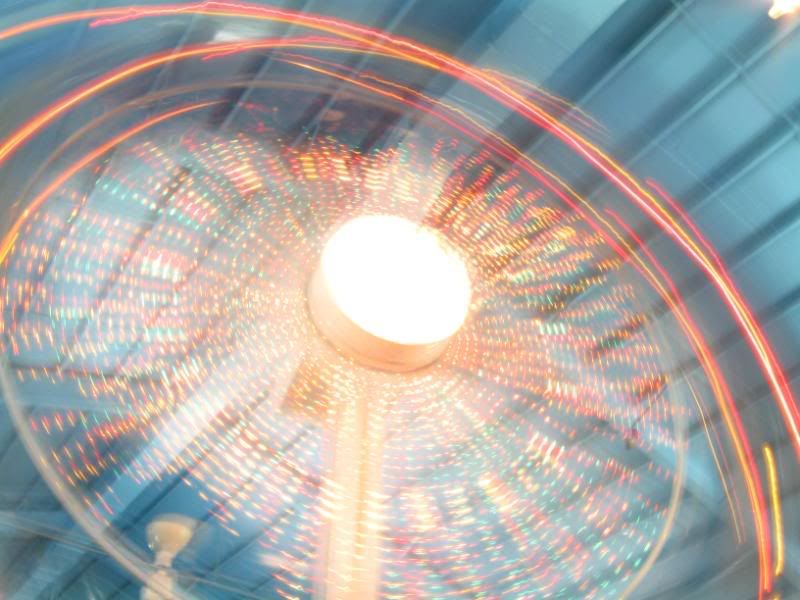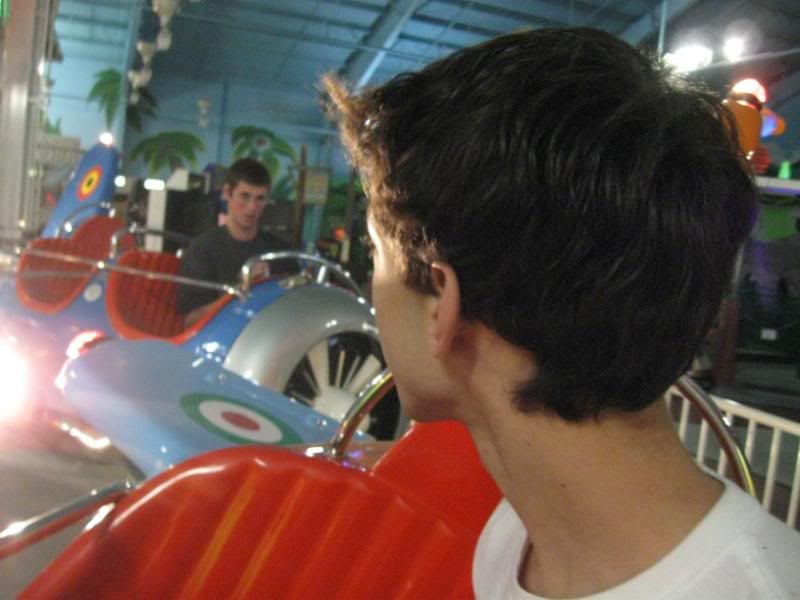 we had to ride everything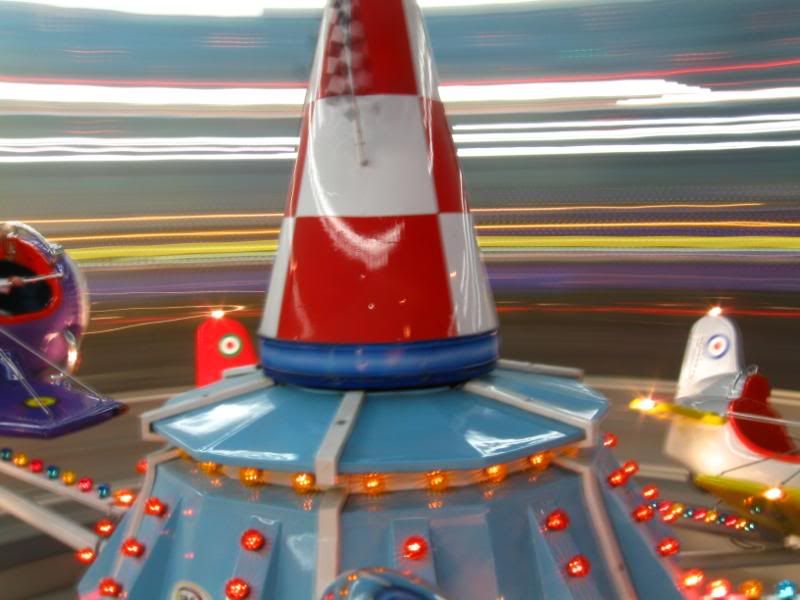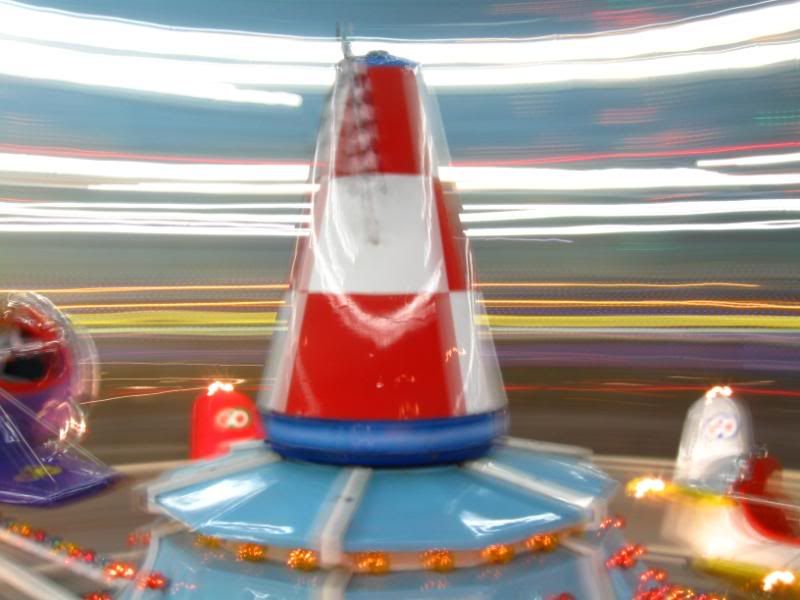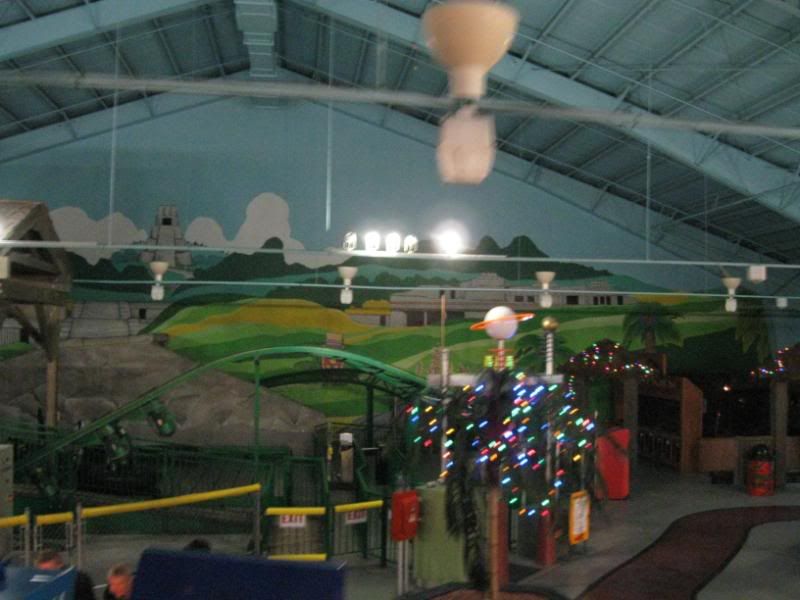 theres the Tivoli small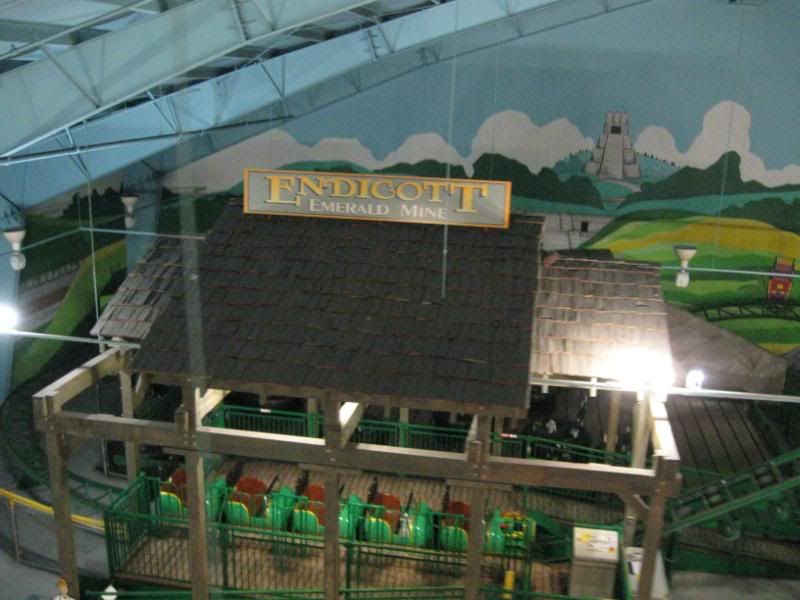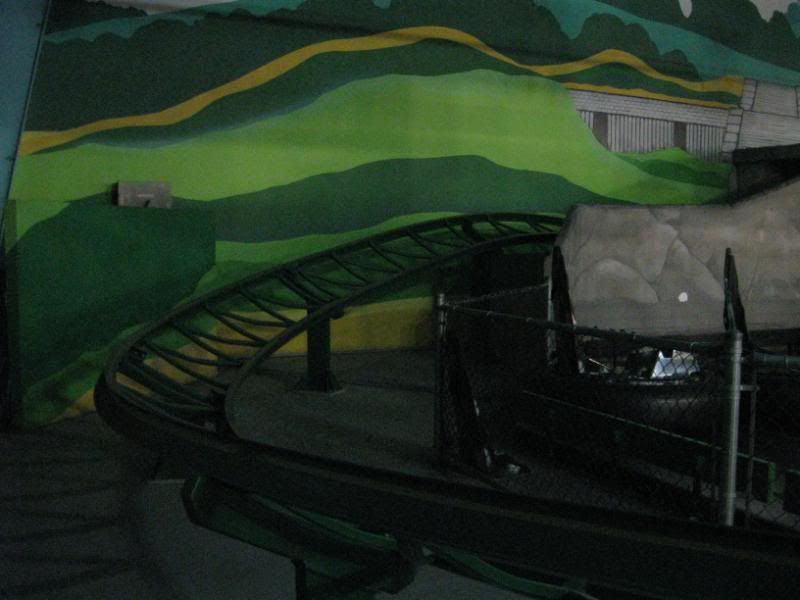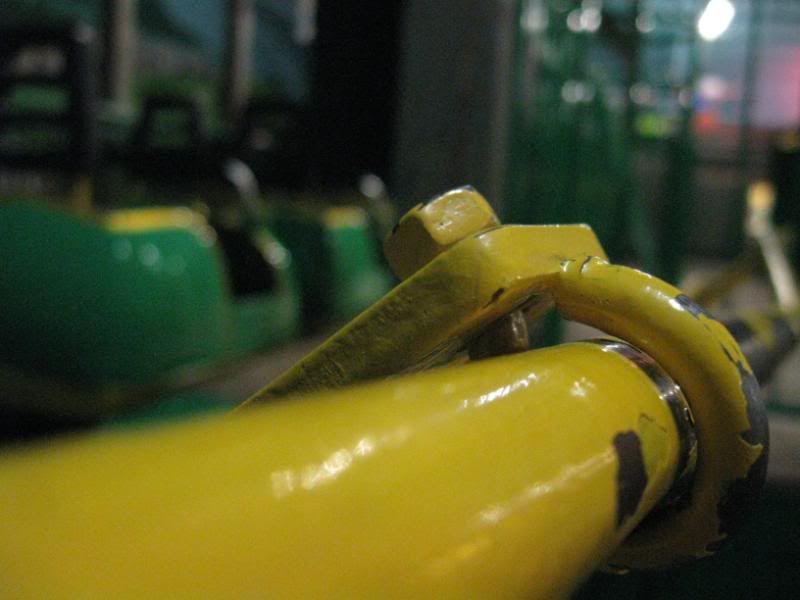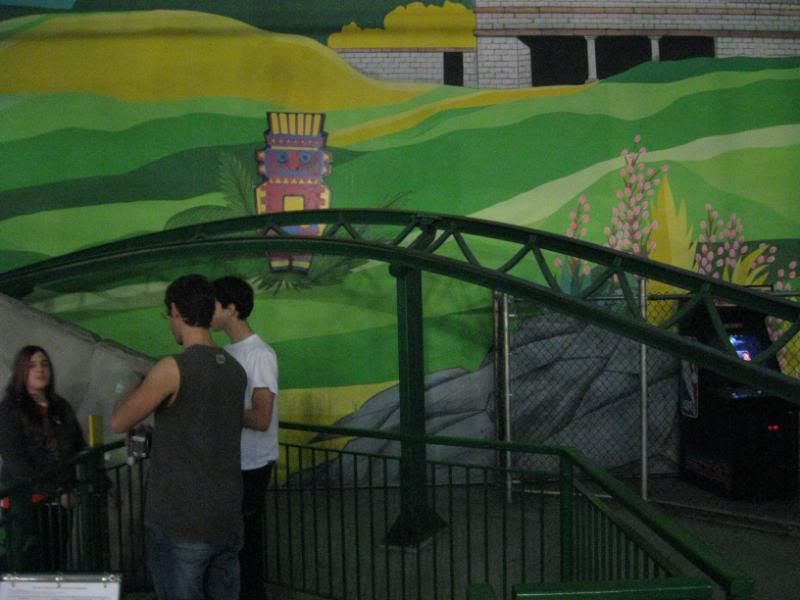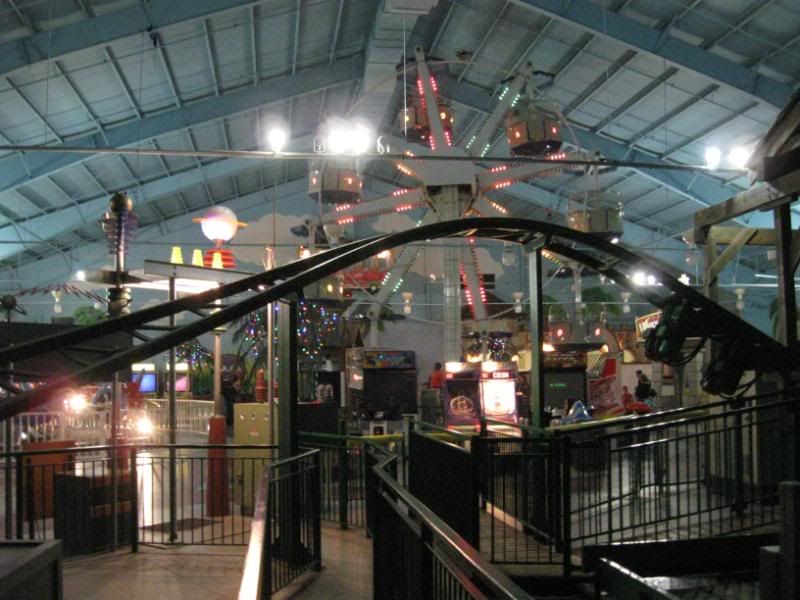 this coaster was fun, too bad we broke it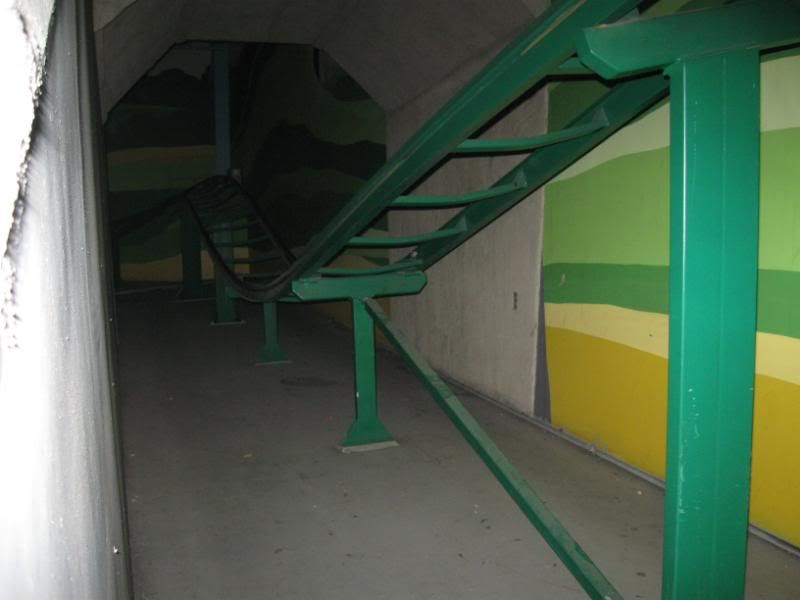 it had a tunnel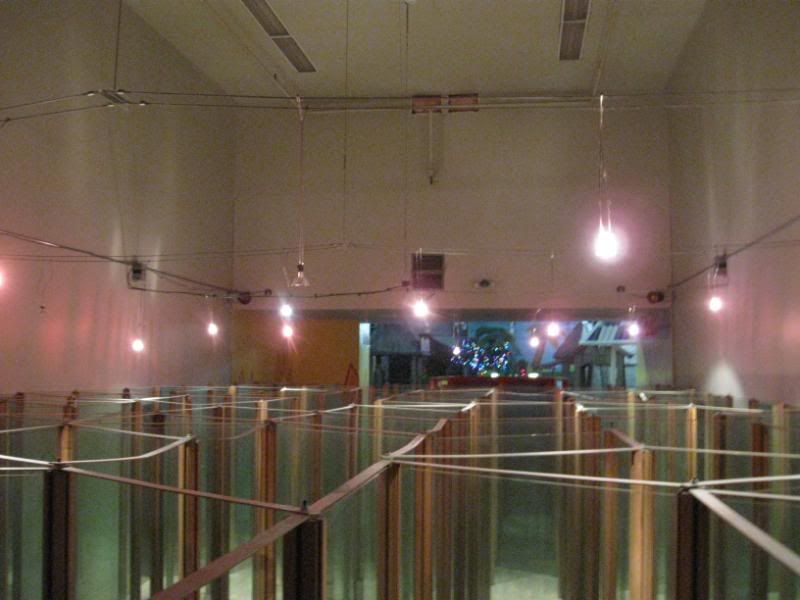 they also had a big ass mirror maze. This was when the supervisor asked for tickets. The 1 op that operated the rides and rode with us got yelled at

She was even giving me looks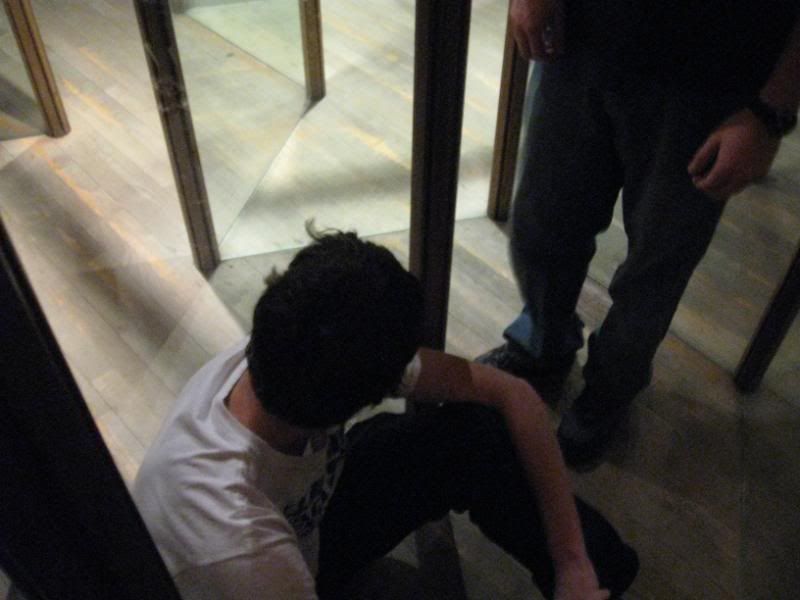 they will never know where back here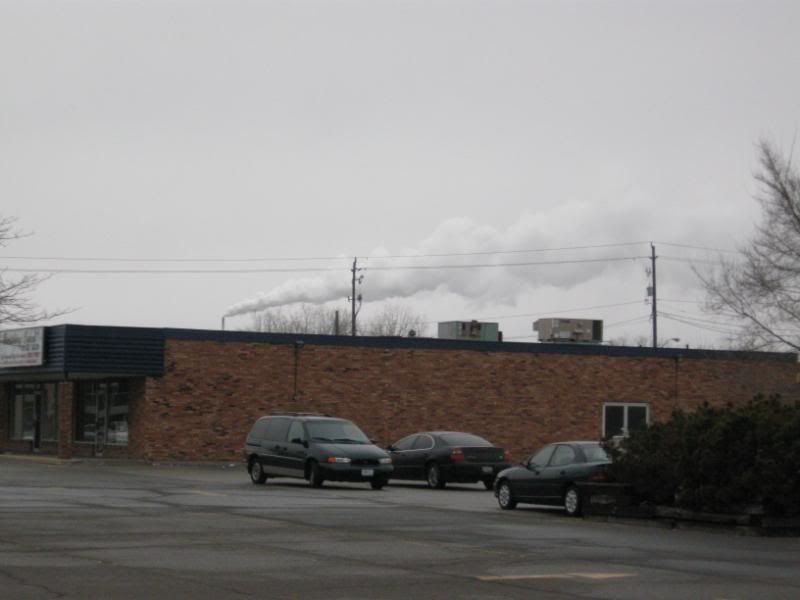 leaving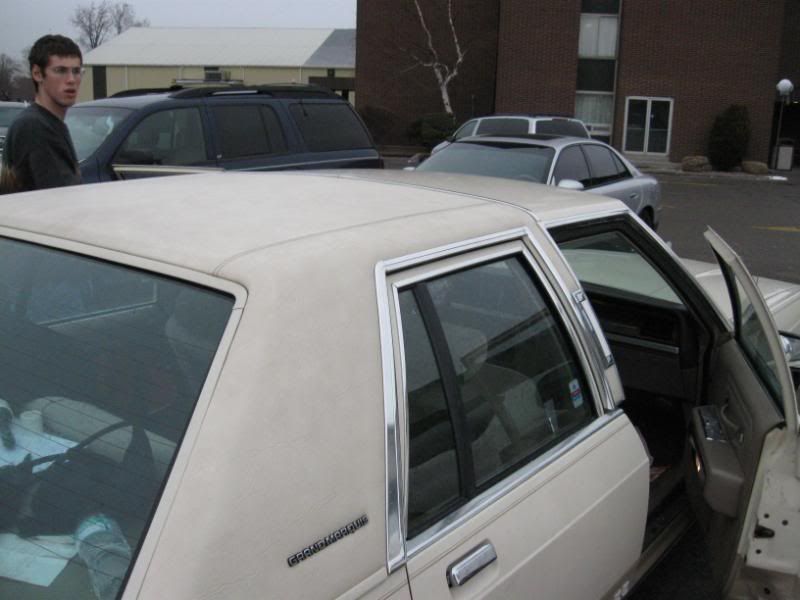 back into the car
WEEDS INN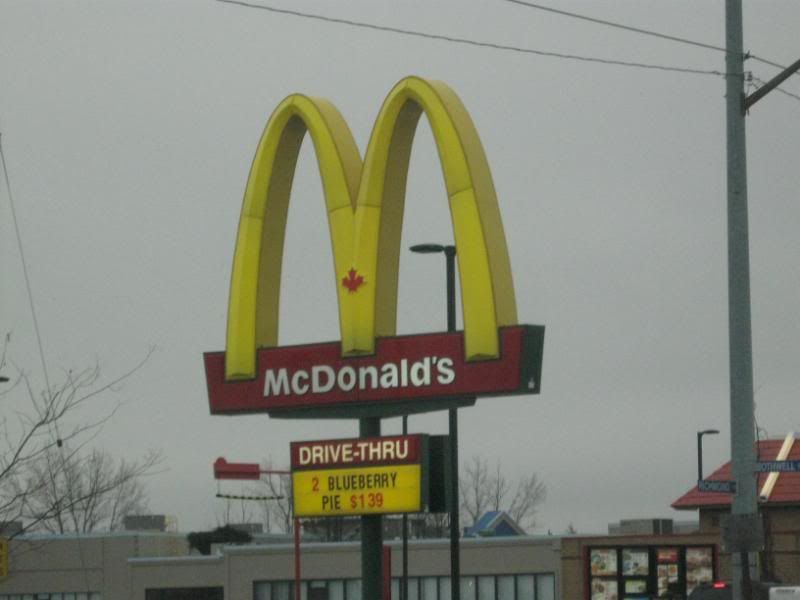 Canadian McDonald's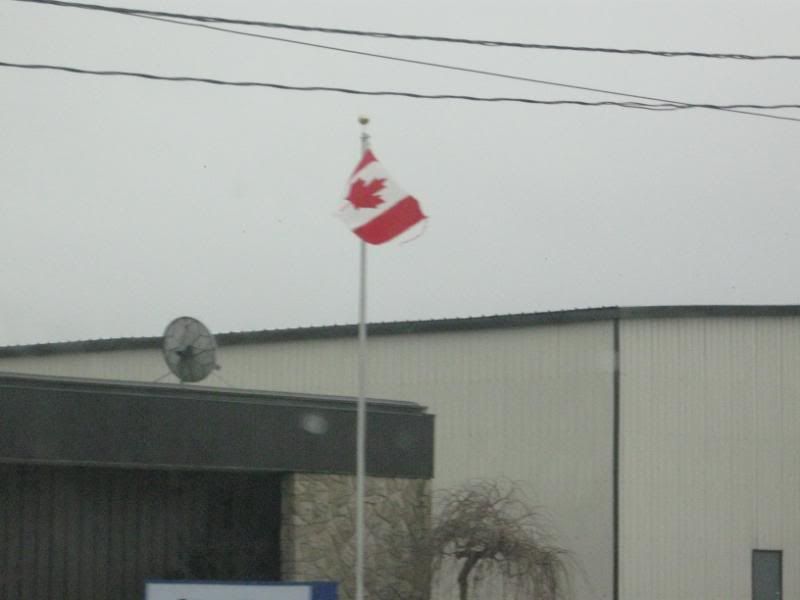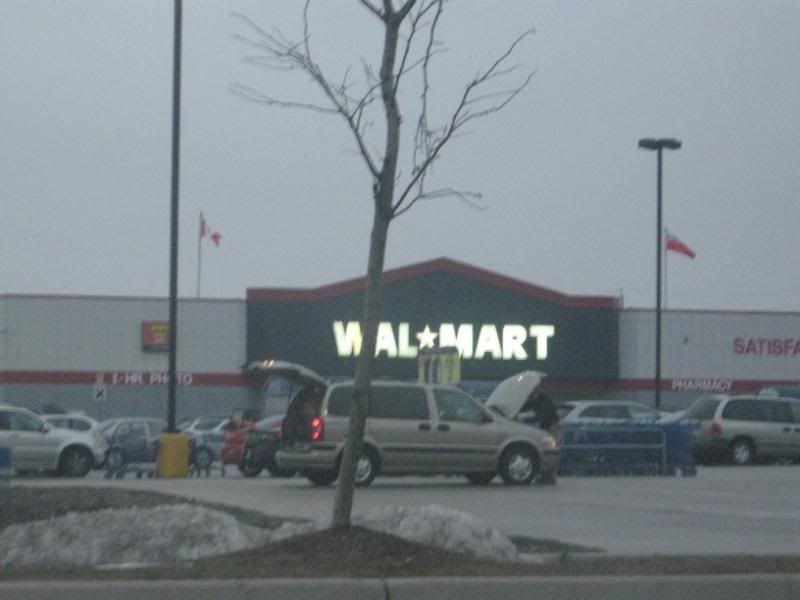 Canadian walmart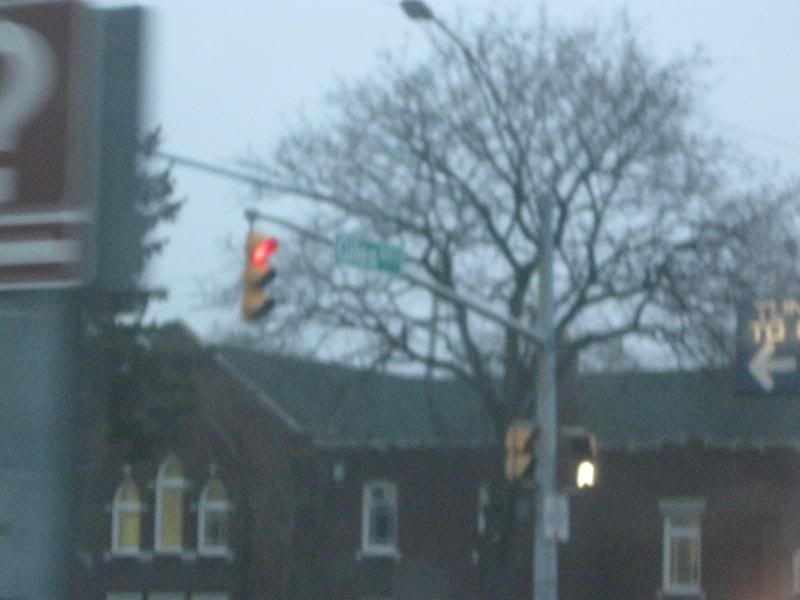 look all the way to the left...you can the the "?" sign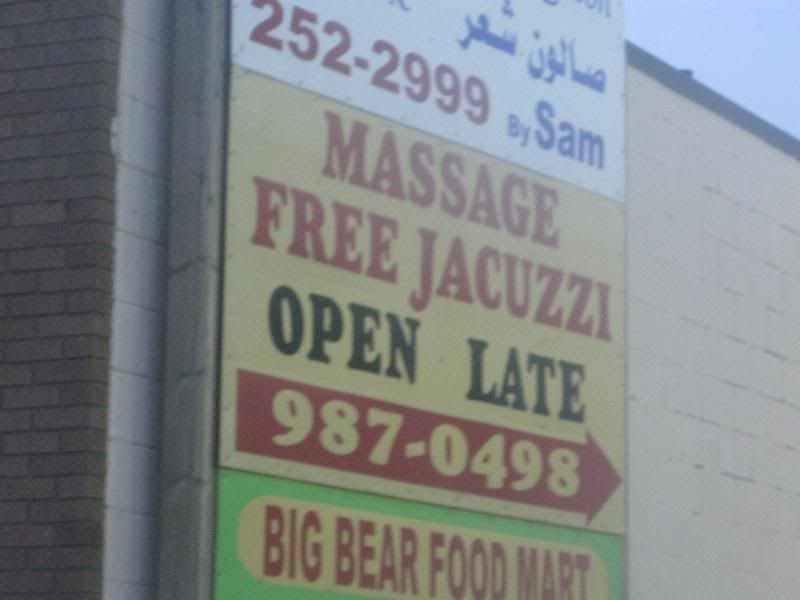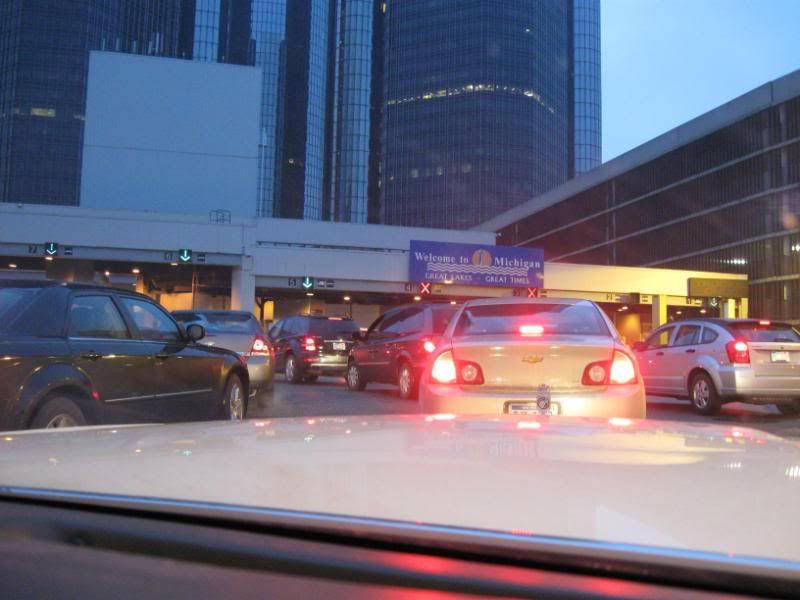 at the border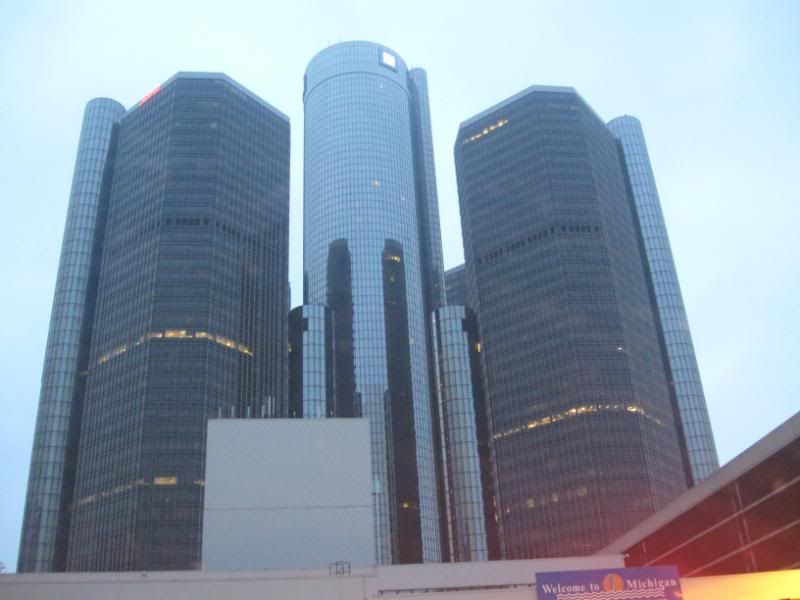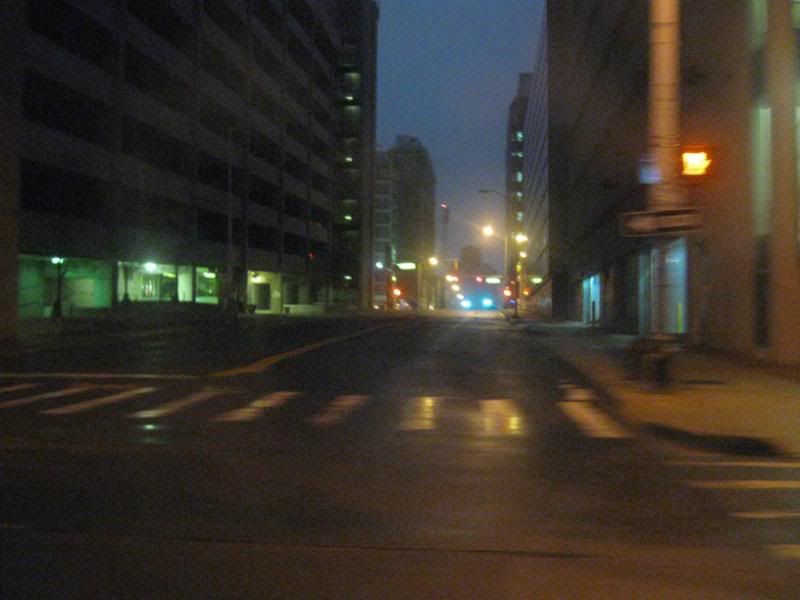 back in Detroit...its a ghost town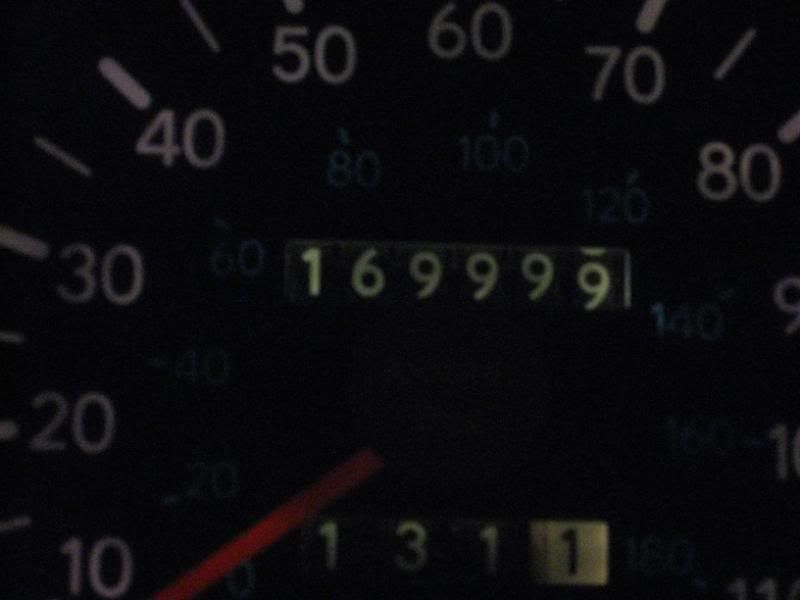 back in Chicago at 11:00pm had a 2.5 hour drive back to Wisconsin. and I snapped this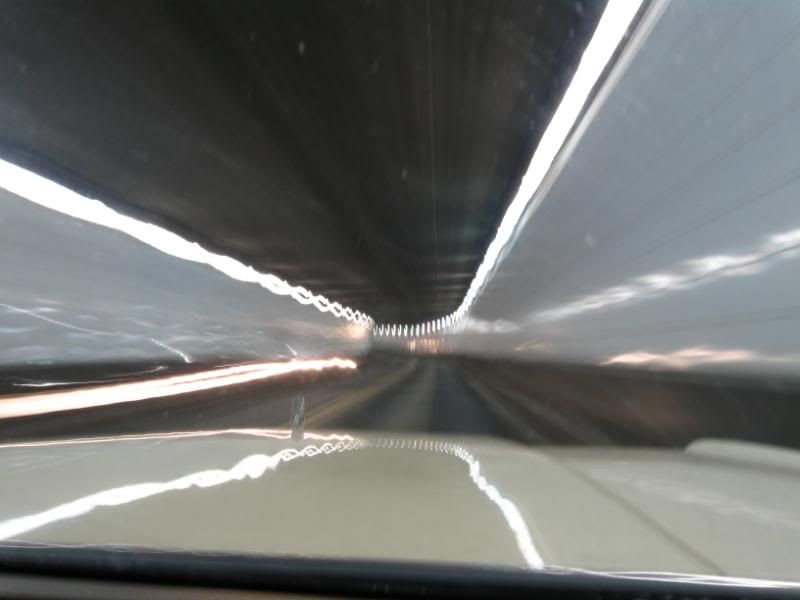 and I leave you with this
_______
More Pics and Videos coming soon